Optimization applied to Indycar Racing
modeFRONTIER helped Ferrari Dragon Racing to achieve better efficiency and understand the parameters involved in the setup of the car. modeFRONTIER allowed them to perform studies with the ChassisSim, the lap time simulation tool, so they had chosen modeFRONTIER to help team's needs.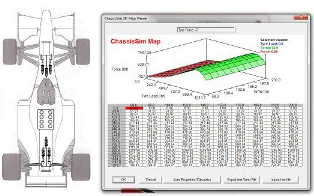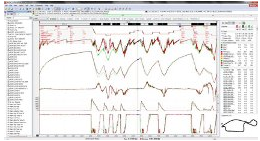 There are some problems with traditional methods in the design process: tests are often lengthy, redundant and inefficient, there are limited. Analysis tools have improved significantly with the advent of powerful Data Acquisition Systems and sophisticated instrumentation. Furthermore, computers assists in the post-processing of data and aid in decision making. Mathematical optimization with modeFRONTIER provides efficiency: testing, time management, resource allocation, parameter sensitivity analysis, historical trending and statistical analysis.