ESTECO to contribute to the Master's in Race Engine Engineering
ESTECO  is proud to announce its contribution to the Master's Program in Race Engineering Design with a Design Optimization Track and ESTECO Academy memberships for students.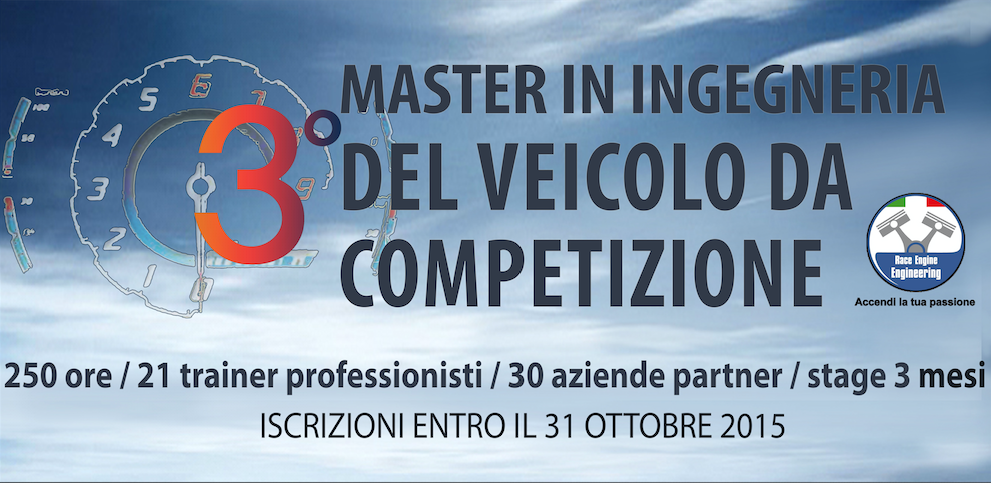 The Master is organized by People Design with the scientific direction of Mario Uncini Manganelli, Engine Development Manager at Aprilia Racing and the patronage of the Engineering Association of Bologna. By offering an innovative training course, which combines theoretical knowledge with practical lessons, the Master will help students build advanced skills and competencies to become the race engine designers of the future. Participants will be involved in lectures, training sessions and visits to leading companies in the automotive field like Brembo and Lamborghini.
Thanks to ESTECO, students will have the opportunity to learn the founding principles of Design Optimization during the dedicated track and put theory into practice during a hands-on workshop focused on the modeFRONTIER optimization and integration software. By working with multi-disciplinary analysis they will discover how to combine simulation tools to enhance race engine performance.
Additionally, Master candidates will benefit from ESTECO Academy membership throughout the program. Being members of ESTECO Academy, they will learn all about design optimization, how to use the advanced optimization platform modeFRONTIER and get access to dedicated training materials.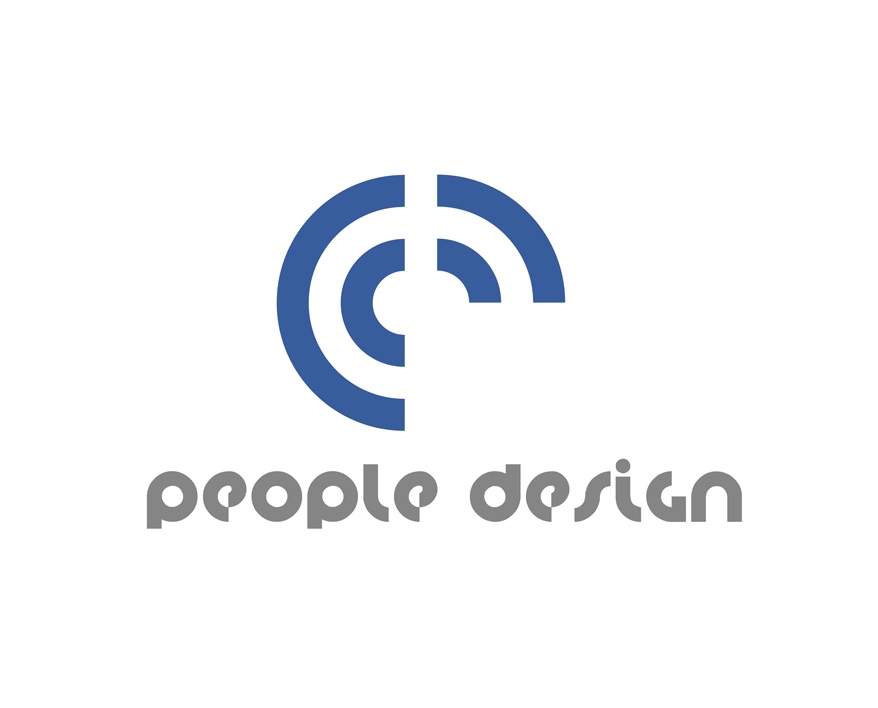 The Master initiative stems from a desire to connect students and professionals, with the purpose of fostering their entry into the job market and build concrete employment opportunities through 3-6 month internships. Upon completing the program, students will gain core competencies in response to the increasing demand for flexible, highly specialized professionals in the race engine and vehicle engineering sector.
​