Head of Research and Development, ESTECO
Carlos obtained his PhD in Computer Science in Optimization at the University of Paris Sud (France). He has been co-Director of international workshops at the International Center for Theoretical Physics ICTP (Italy) since 1993 till 2012 and Professor at the Universidad Nacional de San Luis (Argentina) from 1994 till 2005. He has also participated in research activities at the LHC-CMS CERN experiment from 2005 to 2007. He joined ESTECO in 2008, where he is currently appointed as the Head of Research and Development.
Tue, 29/10/2019 |

11.30 AM

to

12.00 PM
Galilee Ballroom
Business Process Modeling for Composite Material Design
The full agenda for next month's ESTECO Users' Meeting North America is now available. Join more than 100 modeFRONTIER and VOLTA enthusiasts to share knowledge and learn about the latest applications. Fiat Chrysler Automobiles, Schlumberger and QMSI join speakers lineup that already includes Cummins, Ford Motor Company and  Whirpool Corporation.
Read more
Venue & directions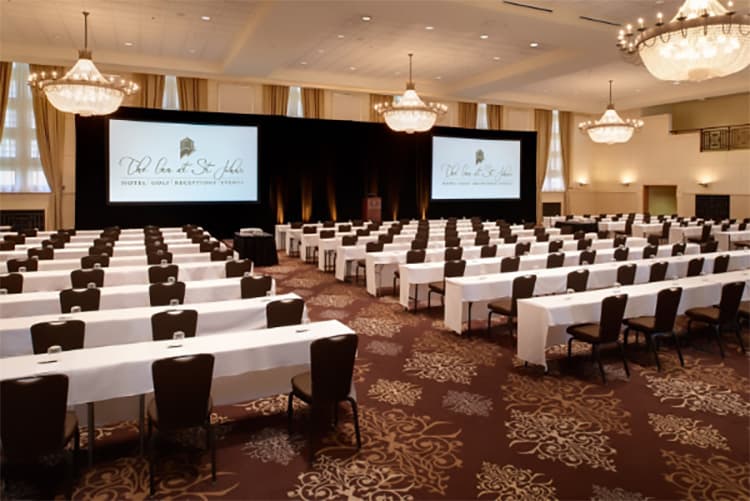 The Inn at St. John's

44045 Five Mile Road Plymouth,
Michigan 48170
Tel: (734) 414-0600
Sales Fax: (734) 414-0606