Ed Stinnet is the President/CEO of Quality Manufacturing Systems, Inc., the company he cofounded in 1993. He previously worked as division manager for Advanced Automation at a top 20 AE firm.
With a Bachelor Degree in Electrical Engineering from Georgia Institute of Technology, he can count on more than 40 years experience in electrical power systems and controls systems engineering. As both an automation engineer and a project manager he worked on multi-million dollar projects in mail order pharmacies, tire and rubber, automotive assembly, aluminum, plastics injection molding, uranium processing.
Tue, 29/10/2019 |

2.45 PM

to

3.15 PM
Galilee Ballroom
Real-time Optimization of a Manufacturing Plant
The full agenda for next month's ESTECO Users' Meeting North America is now available. Join more than 100 modeFRONTIER and VOLTA enthusiasts to share knowledge and learn about the latest applications. Fiat Chrysler Automobiles, Schlumberger and QMSI join speakers lineup that already includes Cummins, Ford Motor Company and  Whirpool Corporation.
Read more
Venue & directions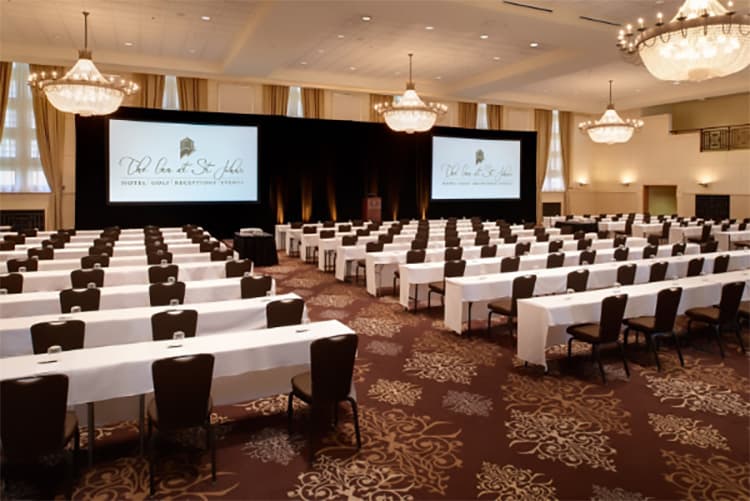 The Inn at St. John's

44045 Five Mile Road Plymouth,
Michigan 48170
Tel: (734) 414-0600
Sales Fax: (734) 414-0606