Multidisciplinary Optimization (MDO) Group Leader, Cummins, Inc
Kevin Brittain worked for Cummins in structural analysis for 6 years. He received his Master's degree in Mechanical Engineering at the University of Illinois Urbana-Champaign in 2011 with an emphasis on structural optimization. Currently he is leading a global MDO team within the Power Systems Business Unit and also leading cross functional initiatives across the company to proliferate the use of optimization within analysis-led design.
Tue, 29/10/2019 |

11.00 AM

to

11.30 AM
Galilee Ballroom
ESTECO Academy Design Competition: Summary of best entries and award ceremony
The full agenda for next month's ESTECO Users' Meeting North America is now available. Join more than 100 modeFRONTIER and VOLTA enthusiasts to share knowledge and learn about the latest applications. Fiat Chrysler Automobiles, Schlumberger and QMSI join speakers lineup that already includes Cummins, Ford Motor Company and  Whirpool Corporation.
Read more
Venue & directions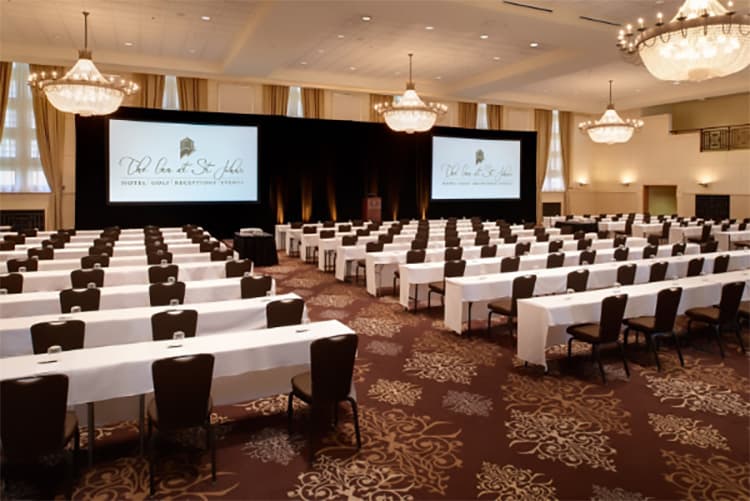 The Inn at St. John's

44045 Five Mile Road Plymouth,
Michigan 48170
Tel: (734) 414-0600
Sales Fax: (734) 414-0606