Don't miss the 6th biennial edition of ESTECO Users' Meeting North America at Plymouth, MI, on October 29th-30th, 2019.
Join more than 100 modeFRONTIER and VOLTA enthusiasts to share knowledge and learn about the latest applications, methods and techniques. Over 10 speakers will present industrial cases from important companies such as Ford, Toyota, Bombardier, Borgwarner and Whirlpool.
OCTOBER 29th
A rich agenda of presentations from industry and academic experts.
OCTOBER 30th
Advanced and basic training courses to get hands-on experience with ESTECO technology.
REASONS TO JOIN
Check out the new features
Learn how ESTECO technology is used to drive the design process
Meet industry colleagues and ESTECO team members
Attend the training sessions for free
With two months to go to the ESTECO Users' Meeting North America 2019, Whirlpool Corporation joins the speakers lineup. On October 29th, Greg Garstecki and Rogerio Rodrigues will talk about "How to improve the accurancy assessment of our model predictions". 
Read more
Venue & directions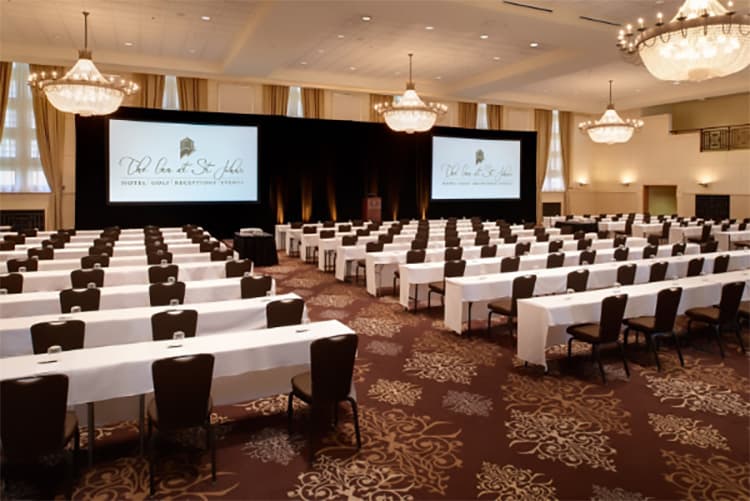 The Inn at St. John's

44045 Five Mile Road Plymouth,
Michigan 48170
Tel: (734) 414-0600
Sales Fax: (734) 414-0606