9 teams worldwide qualified to compete for the best hybrid microgrid design
After six months of hard work and dedication, 9 teams qualified for the 2018/2019 edition of the ESTECO Academy Design Competition organized in partnership with Cummins.
By the submission deadline on May 30th, we received design projects from student teams belonging to the following universities: 
Polytechnic University of Milan (Italy)
Purdue School of Engineering and Technology (US)
Wayne State University (US)
Texas A&M University-Kingsville (US)
University of Split (Croatia)
Government College of Engineering Karad (India)
ESTECO experts and Cummins leaders are currently examining the submitted works. The hybrid microgrid design projects will be judged on the basis of the innovation proposed by the team, methodology adopted and business impact. "We are extremely satisfied with the quality levels of the projects we received. The theme selected for this design competition is very timely but also very challenging and therefore kudos to all the teams which managed to submit their design. We are glad to have provided our state-of-the-art technology to these talented student teams", said Enrico Nobile, ESTECO Academy scientific advisor.
More than 100 students from 15 countries and 42 universities worlwide have expressed their interest in taking part in the design challenge. By leveraging the power and flexibility of ESTECO's modeFRONTIER optimization platform, the participating teams used principles of engineering and modelling tools to design the best microgrid with reduced overall costs and minimized CO2 emissions, taking into account the operating conditions and respecting the constraints. Also, ANSYS and Gamma Technologies kindly offered to sponsor the competition and provided their software suites and example models.
The members of the top three teams will receive cash prizes and enjoy one year of free ESTECO Academy membership. Their exceptional work might also be rewarded with the opportunity of an internship at a Cummins site worldwide.  
While the winners will be announced on September 10th, 2019, the final award ceremony will be held during the ESTECO Users' meeting North America 2019 (taking place on October 29th-30th, 2019 at the Inn at St. John's, in Plymouth, Michigan) where Cummins will be one of the keynote speaker. 
Best of luck to you all!
SEPTEMBER 10th
Winner Announcement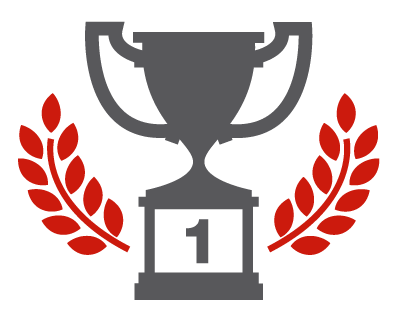 OCTOBER 29th-30th
Award Ceremony*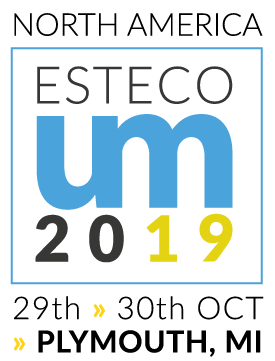 *In case the winning teams cannot attend the award ceremony, they will have the opportunity to present their projects via web stream.