About us
ESTECO is an independent software provider, highly specialized in numerical optimization and simulation data management with a sound scientific foundation and a flexible approach to customer needs.
With 20 years' experience, the company supports leading organizations in designing the products of the future, today.
Our smart engineering suite brings enterprise-wide solutions for design optimization, simulation data management and process integration and automation.
Our aim is to help companies excel throughout this innovation journey, providing them with leading-edge technology to master engineering complexity and accomplish the shift to agile product development. Over 300 international organizations have chosen ESTECO to consolidate specialized expertise, streamline teamwork and boost product development across a wide spectrum of industrial sectors.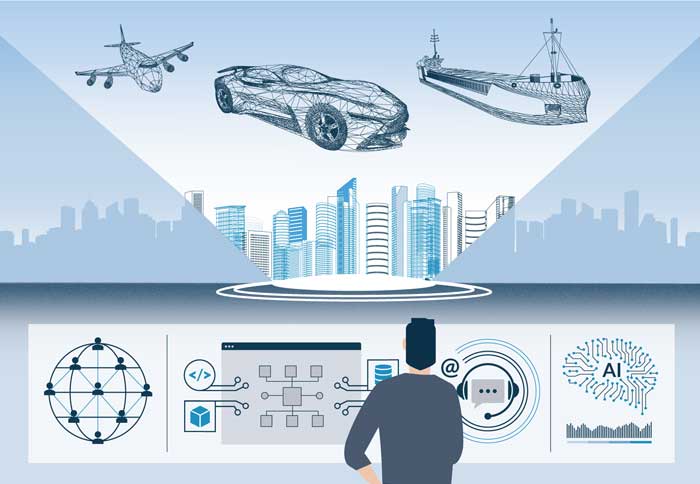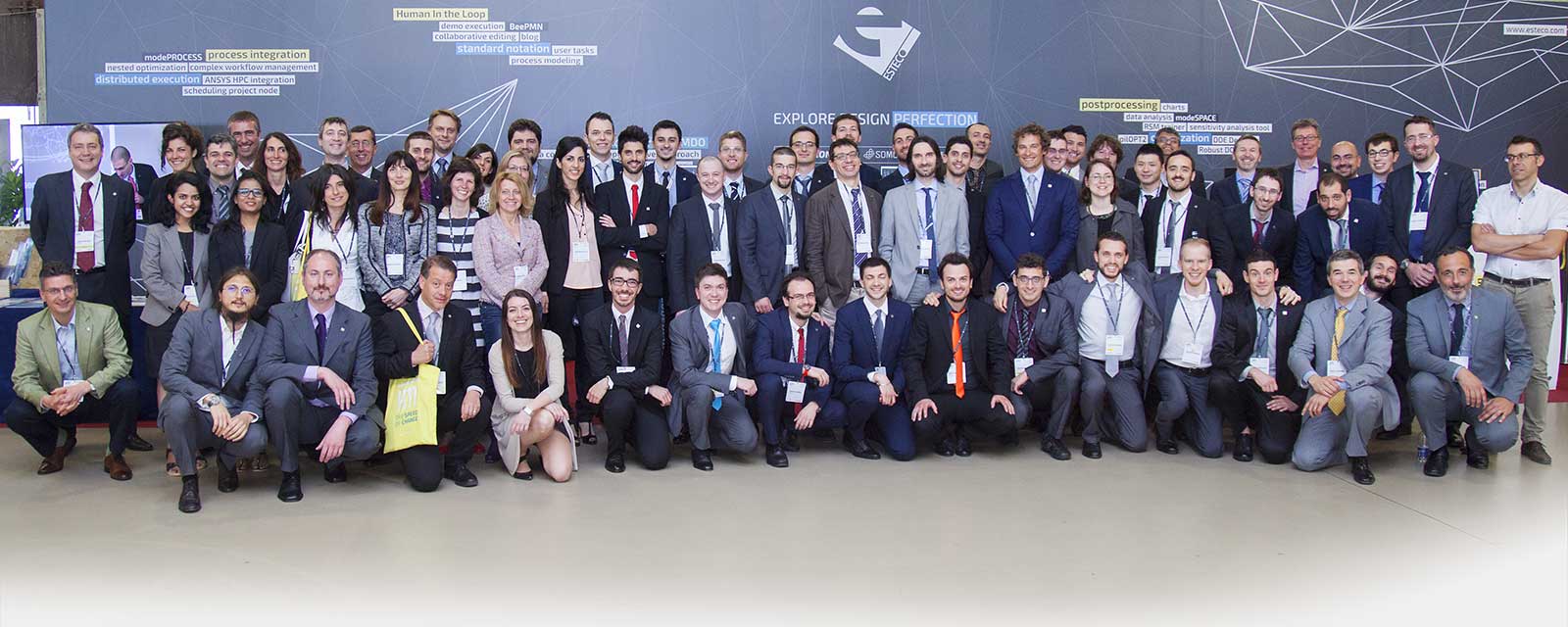 In 1999 three Italian engineers, Carlo Poloni, Luka Onesti and Enrico Nobile, decided to turn their knowledge in engineering design optimization, acquired during an EU funded project, into a successful commercial product. ESTECO was founded as the first spin-off of the University of Trieste.
56%
master or postgraduate degree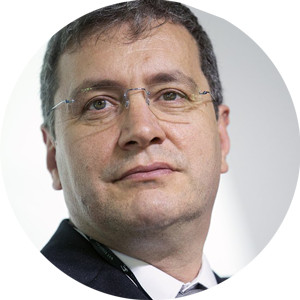 Carlo Poloni
President
A Professor of Mechanical Engineering at the University of Trieste, Carlo Poloni co-founded ESTECO in 1999. He previously worked at Aeritalia and Sincrotrone Trieste and joined the University of Trieste as a researcher with a focus on Multidisciplinary Design Optimization. He has authored more than 100 papers and collaborates with international companies and organizations. He is also a member of the board of the Italian Chapter of INCOSE.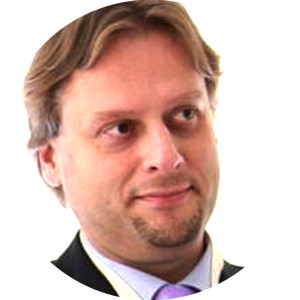 Luka Onesti
CTO
Luka Onesti graduated in Electronics Engineering at the University of Trieste and has an MBA from MIB School of Management. He collaborated as a visiting researcher at the University of Bergen (Norway), where he took part in the "Frontier" project. He later co-founded ESTECO and participated in the original modeFRONTIER development. As the company's Chief Technology Officer, he is in charge of leading the software teams.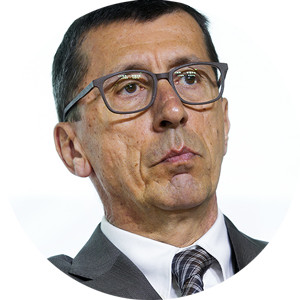 Enrico Nobile
Scientific Advisor
Enrico Nobile is the co-founder of ESTECO and the company's Scientific Advisor. He is also a Professor of Thermodynamics and Thermal-fluids at the University of Trieste. He has a post-graduate degree diploma from Von Karman Institute for Fluid Dynamics (VKI) in Belgium. Enrico supervised several Ph.D. theses and he collaborated with many research institutions including New Brunswick University (Canada), Kolektor Turboinštitut (SI), Politecnico di Milano and Consorzio Padova Ricerche. He is the author or co-author of more than 100 scientific publications.
modeFRONTIER helped optimize temperature and pressure for our new generation electric vehicle


modeFRONTIER makes it easy to set up complex and multidisciplinary optimization problems


The application of modeFRONTIER to Bombardier high-speed trains leads to a highly competitive product


modeFRONTIER helped increase cruise speed and reduce cavitation in marine propellers


modeFRONTIER multi-objective optimization capabilities allows us to reach a high level of performance

Come work with us

Working for ESTECO means being part of the global innovation process.
Our young, highly qualified team works together on developing cutting-edge engineering software used by 250+ leading organizations worldwide.