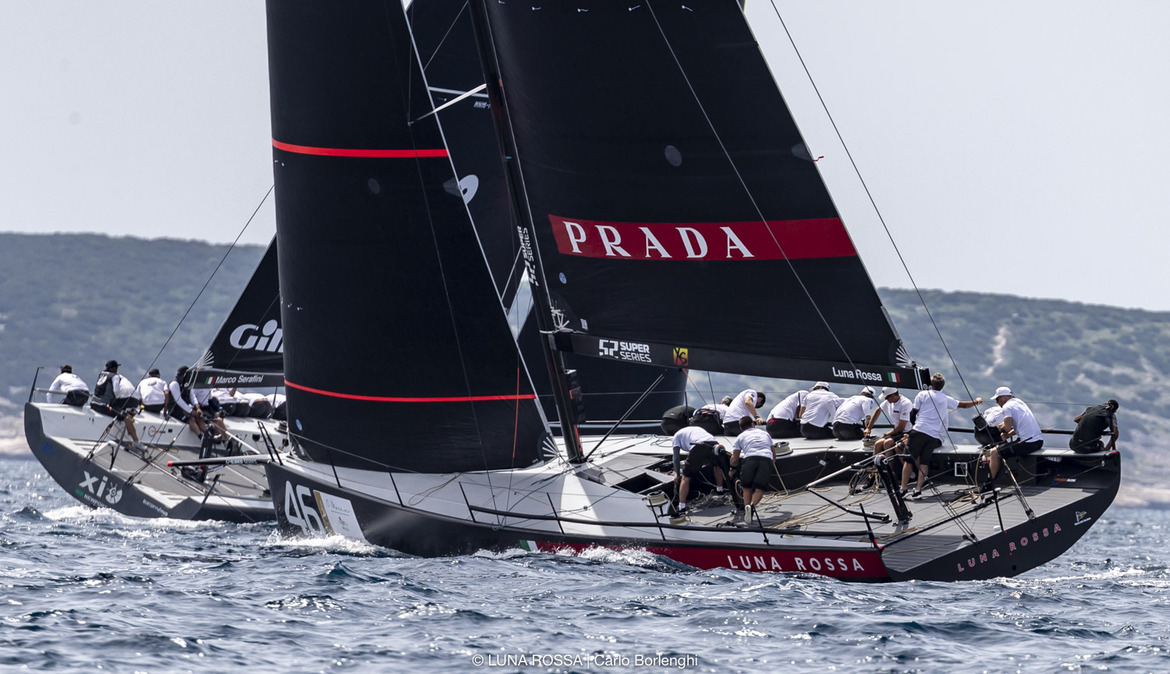 America's Cup 2021: American Magic and Luna Rossa partner with ESTECO to design their new AC75 monohull
Following the partnership with Land Rover Bar and Groupama Team France during the last year's edition of the world's oldest sailing trophy race, the ESTECO technology for numerical optimization will now serve the engineers of the American Magic and Luna Rossa Challenge team.
The next America's Cup will take place in 2021 in New Zealand, with several preliminary events scheduled around the world in 2019 and 2020. But the engineering race has already begun. The AC75 Class Rule defined the parameters within which each team can design a yacht eligible to compete. This has marked the start of the race for some of the best minds in yacht design and technology who are now competing to engineer the best performing boat. Strict limitations on the number of components that can be built encourage teams to rely even more on simulation.
"The America's Cup has always driven innovation in the sailing sector, but this year it does so even more thanks to an unprecedented boat architecture, and to the limited number of prototypes that can be built. This year, the engineering teams will have to base the design mainly on virtual models", said Carlo Poloni, president of ESTECO.
"The cutting-edge nature of modern America's Cup boats means that we need the best design tools available," said American Magic Executive Director and Skipper Terry Hutchinson (Annapolis, Md.). "That is exactly what ESTECO will provide to our experienced design team, and we are excited to move forward together".
Meanwhile, Luna Rossa Challenge team had already used ESTECO technology in 2015, obtaining promising results in terms of boat design and performance. The Italian team decided to return to the 36th America's Cup. "We are happy to be able to use modeFRONTIER - it allows us to optimize the single components as well as the entire boat, taking into account different disciplines, from fluid dynamics to structure, all the way to system control", said Matteo Ledri, fluid dynamics expert of the Luna Rossa design team.
ESTECO is proud to be a technical partner of American Magic and Luna Rossa Challenge and wishes both teams every success!