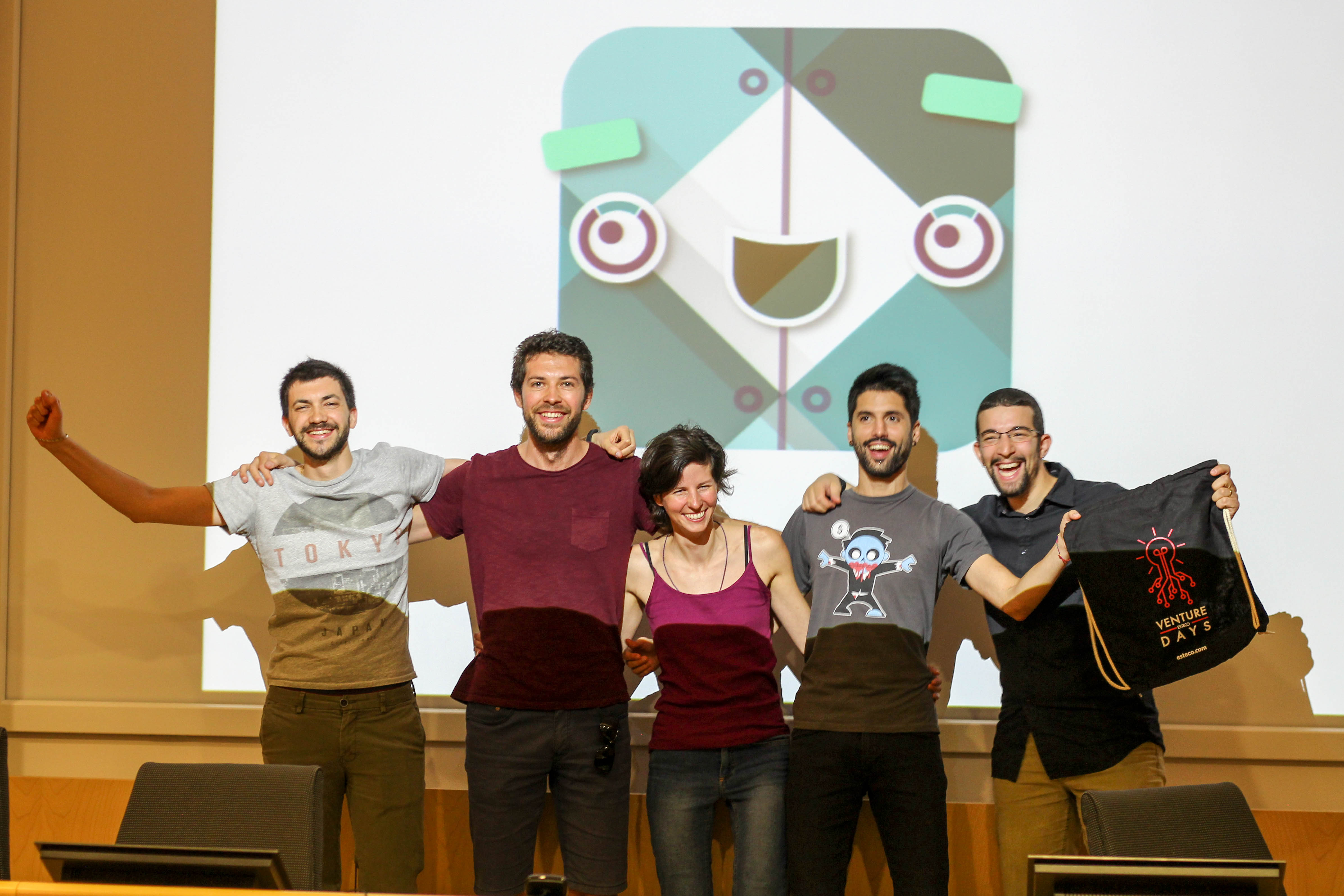 Bringing the Silicon Valley spirit to Trieste with the 3rd ESTECO Venture Days
The third edition of the ESTECO Venture Days was successfully concluded last Friday in Trieste. The event nurtures the creative spirit of the ESTECO employees, allowing them to dedicate three full work days to the development of an innovative idea of their liking. 
Weeks before the event, ESTECO employees who wish to take part pitch their ideas to their colleagues, inviting them to join. The projects are then further developed during a dedicated week and presented to the entire company. At the end of the presentations, the whole company votes for the best project, who wins a symbolic prize, that may include a tour of a plant featuring real-life applications of ESTECO technology.
The project pitches so far have been numerous and of a varied nature - from solutions promoting optimization in the biomedical sector, to desk traffic lights indicating when a colleague is busy and additional features for the existing ESTECO technology. 
The 3rd edition of the ESTECO Venture Days saw, for the first time, the participation of the ESTECO office in Pune alongside with the Italian office.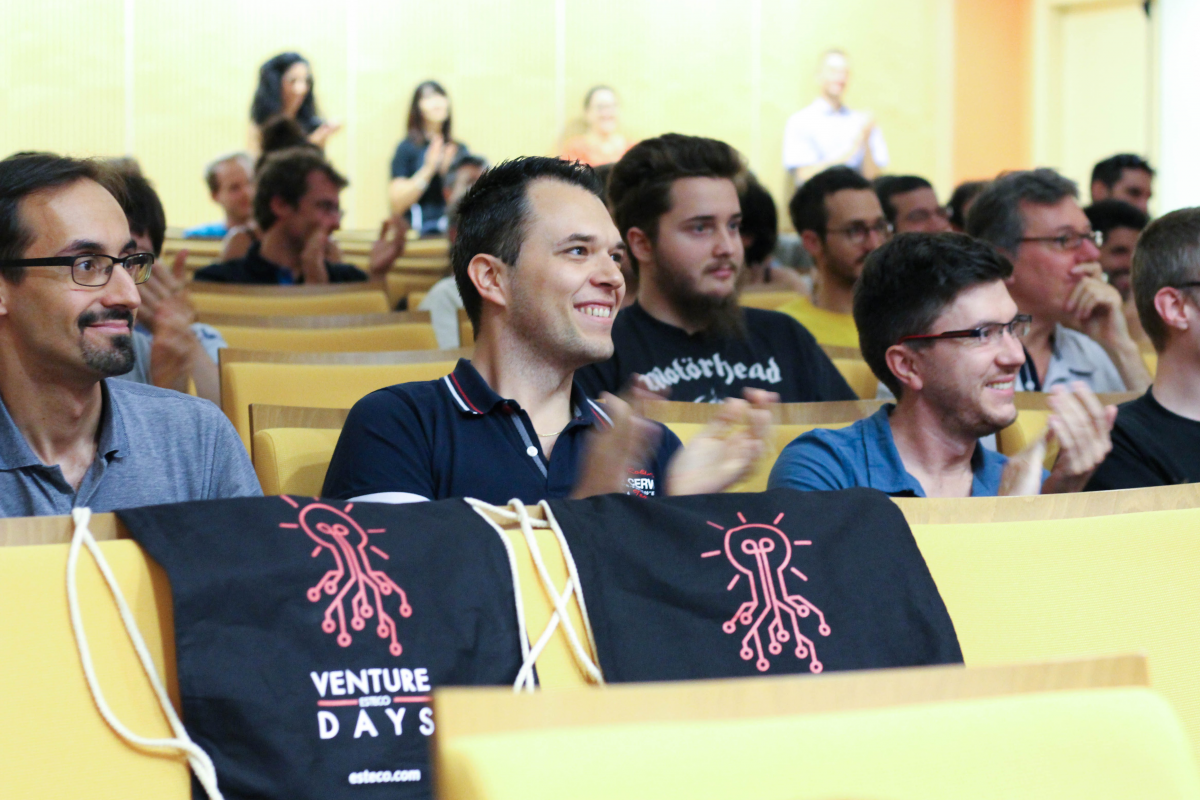 ​