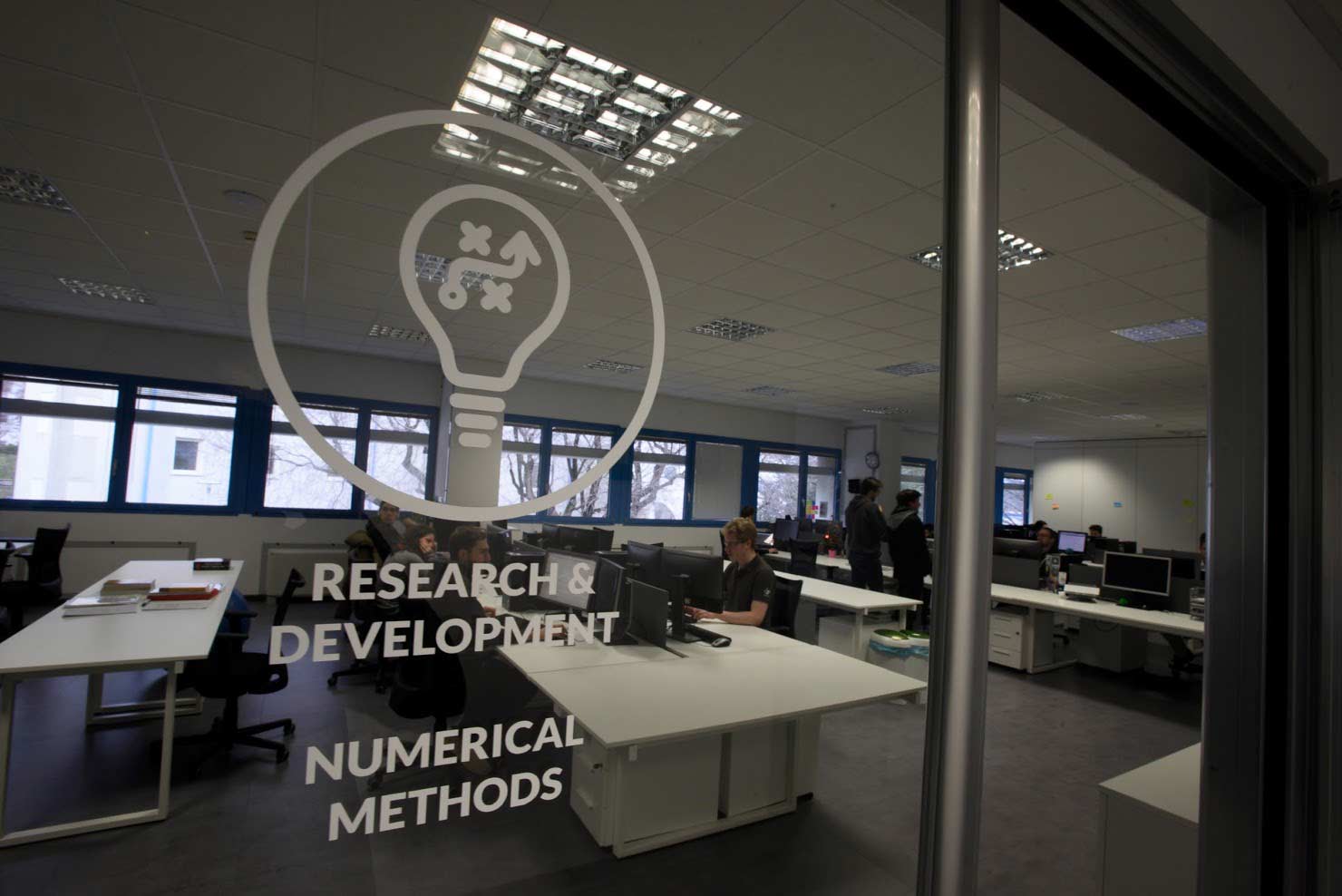 ESTECO HQ opens doors to visitors during the Area Science Park Open Day
ESTECO is proud to announce its participation in the Area's Open Day, a special occasion in which Area Science Park will open the doors of its spaces and laboratories to citizens, children and adults.
The Open Day, that will be held on Saturday 16th June, will include 11 courses, laboratories and collateral activities.
Area Science Park has about 23,000 sq metres of laboratory space equipped with specialised apparatus, experimental and safety equipment, in addition to offices and service facilities. An additional area of about 1,500 sq metres is currently available for new activities. The following services are also available: information and computers, legal, fiscal and accounting consultancy, engineering and plant technology, occupational health and safety, marketing and promotion, information and assistance on EU programmes.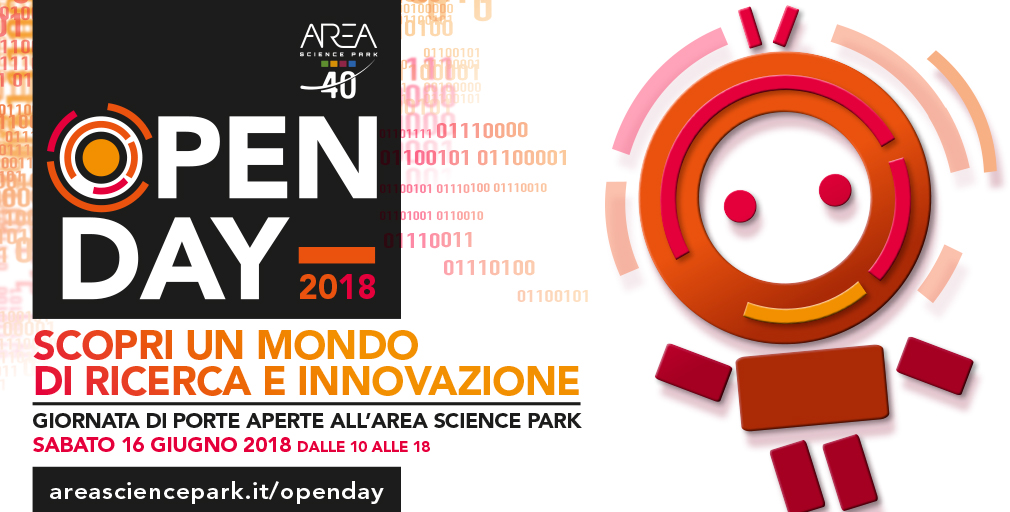 Esteco, that is located in the middle of the park, will welcome people in its HQ and our engineers will take the guests in a guided tour explaining what we do and what optimization is. Tours will start at 10.00 AM and they will have the duration of one hour.
For more information or to book the visits, call this number from Monday to Friday (9.00AM - 1.00 PM and 2.00 PM - 6.00 PM) 040 9651157 or visit the Area Science Park's website.
People could also book their visits at the gazebo the same day of the event.