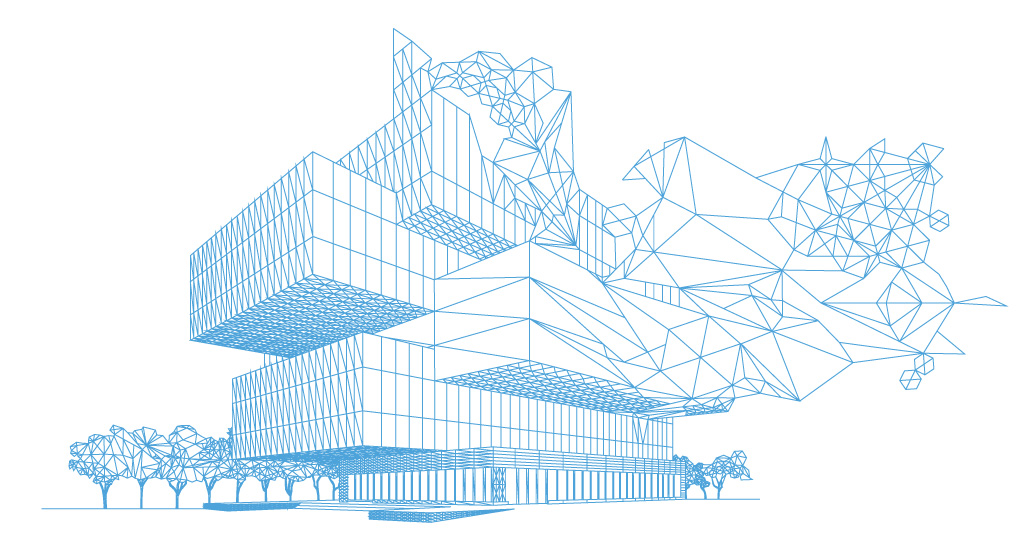 February Industry Focus: Architecture | Boost Simulation-based Building Design
Our technology helps structural engineers and computational architects to gain comprehensive insight regarding the impact of design choices on building performance, even before starting the investment.
Companies as Takenaka Corporation and leading institutions as DELFT University of Technology have adopted optimization-driven design approach in their architectural projects with the aim of exploring and obtaining innovative design solutions.
In particular, our integration capabilities automate parametric modeling and 3D Building simulations to investigate complex geometries in shorten time, while optimization algorithms allows to assess the correlation between several requirements (i.e. office space, connection between rooms, thermal comfort...) in order to maximize building performance and reduce energy use.