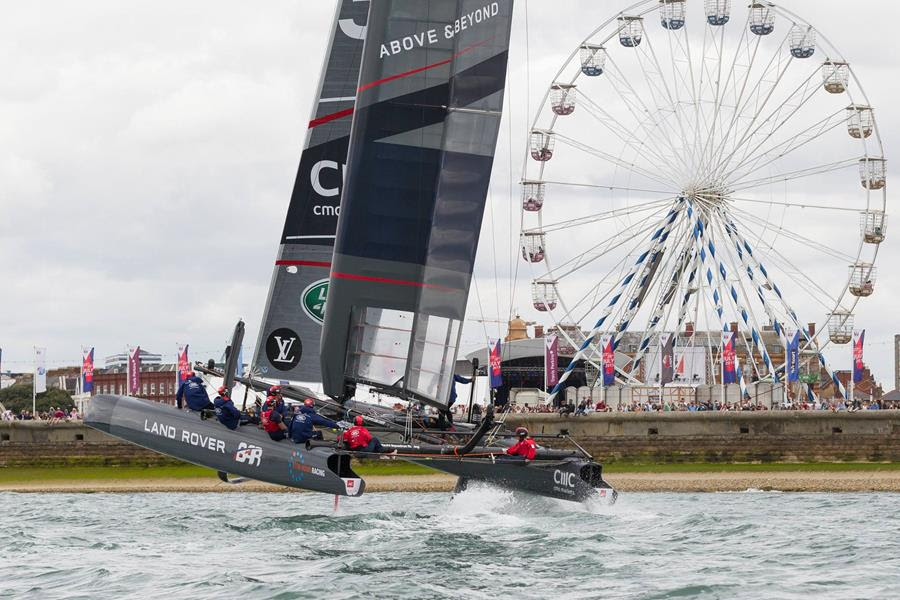 Land Rover Bar faces its first big challenge leading up to the Louis Vuitton America's Cup World Series
On July 23-26, Portsmouth will host the first of the many events that make up the Louis Vuitton America's Cup World Series. The competition is the first stage leading up to the 35th America's Cup, to be held in Bermuda in 2017. For the first time since the inaugural Cup race in 1851 around the Isle of Wight, this year's event will also take place in the Solent.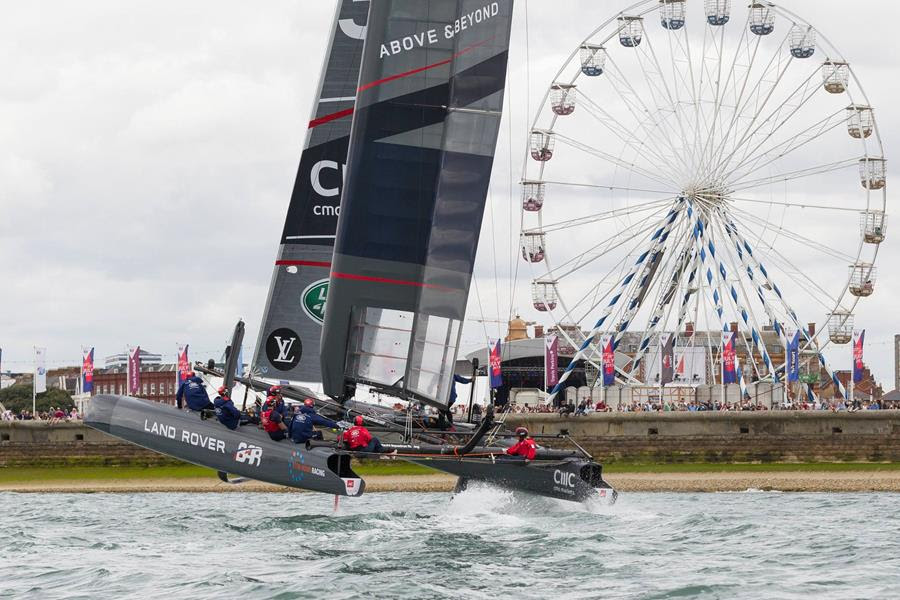 Land Rover BAR, one of the six competing teams, will be captained by Sir Ben Ainslie – the most successful Olympic sailor in history, having won medals in five consecutive Olympics Games. With the world's best sailor at the helm, Land Rover BAR is not leaving victory to chance, having used advanced engineering and innovative technologies to create the fastest boat possible. ESTECO's modeFRONTIER design optimization technology was used to improve the performance of its foiling AC45 multihull catamarans - now capable of reaching speeds of 35 knots.
The event in Portsmouth marks the beginning of Land Rover BAR's bid not only to win the America's Cup, a daunting enterprise in itself, but also to be the first British team to do so. The team's overall final ranking in the Louis Vuitton America's Cup World Series will determine the starting points of the teams in the America's Cup qualifiers in 2017, so getting off to a good start is vital to the team's chances of success.
ESTECO is proud to be a technical partner of Land Rover BAR and wishes Ben Ainslie and his team every success and in what promises to be a challenging and exciting World Series.