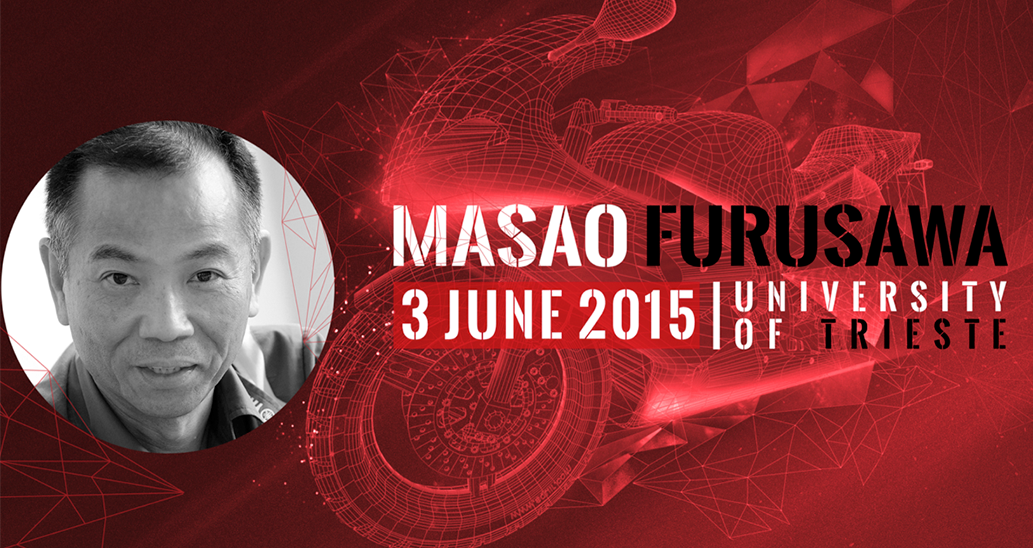 Masao Furusawa Guest of Honour at Motorcycle Racing Design Technology Workshop in Trieste
On June 3rd 2015, Masao Furusawa, motorcycle engineering guru and former head of the MotoGP program at Yamaha, will receive an honorary degree from the University of Trieste: what better occasion could there be to gather a panel of experts and talk about the most innovative trends and practices in motorbike design?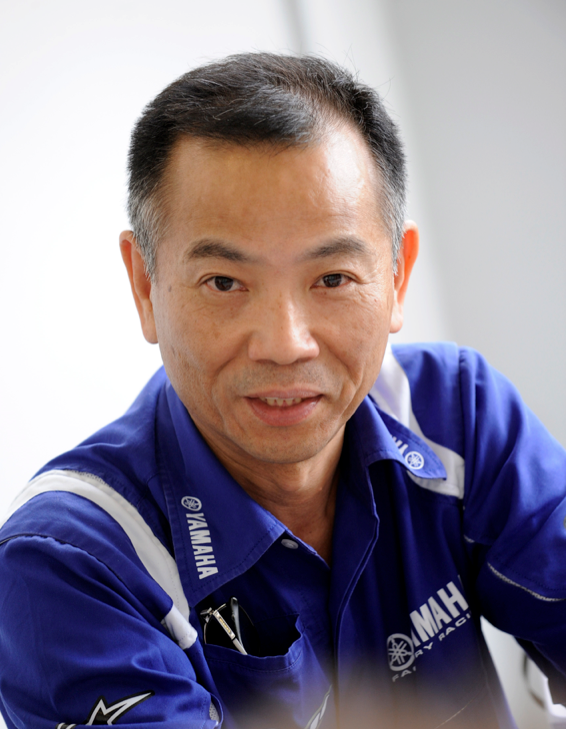 ESTECO is revving up to welcome Mr. Furusawa and, as part of its ESTECO Academy program, is proud to sponsor a workshop dedicated to the application of simulation and optimization techniques in the field of motorbike racing. 
Coming more and more into play in the sports industry in recent decades, computer science​ ​has proven key in cutting race times in motorsport championships​ - as Mr. Furusawa's longstanding career at Yamaha  shows. 
The workshop, to be led by Enrico Nobile, ESTECO Scientific Advisor and Head of the Mechanical Engineering program at the University of Trieste,​ is expected to provide a lively discussion by a panel of top engineering experts from prominent motorsports companies. Masao Furusawa has confirmed his participation as guest of honor - stay tuned for the final agenda.
For over a decade, Furusawa has been the guiding hand behind Yamaha's YZR-M1 project and introduced the cross plane crankshaft engine into the MotoGP for Valentino Rossi's 2004 Yamaha debut. In addition to being the architect behind Yamaha's successful partnership with Rossi, his expertise in analyzing and synthesizing theory and reality has made him a world leader in machine development. 
save the date

The event will be held on June 3rd in Lecture Hall H3 at the University of Trieste from 10 AM to 1 PM, opening Mr. Furusawa's day in Trieste in anticipation of the honorary degree ceremony which will took place in the afternoon (3 PM). 
who should attend

The workshop is intended for engineering students and researchers interested in exploring the application of simulation and optimization analysis in the motorsport sector. Participation is open also to industry practitioners and motorcycle racing enthusiasts. 
Admission to the workshop is free, but advance registration is required.