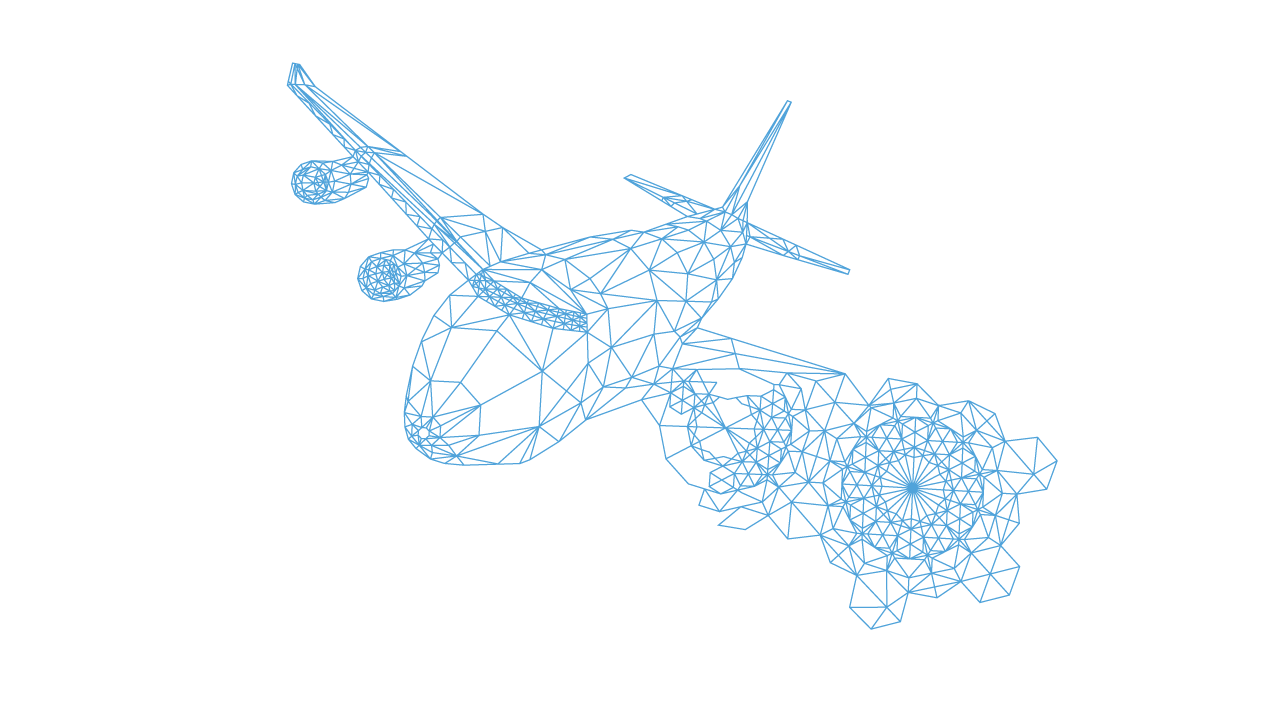 Improve aircraft fuel efficiency, structural performance, aerodynamics and many other aspects of aircraft design with ESTECO technology.

 

The aerospace and defense industry faces continuing requirements to develop innovative products faster and at a lower cost. Since these requirements typically lead to conflicting design objectives across several domains, employing Multidisciplinary Design Optimization (MDO) and collaborating in the design process is crucial. Our technology brings enterprise-wide solutions for optimization, simulation data management and process integration and automation. 
Featured Application of ESTECO technology in the aerospace
Lockheed Martin overview of the AFRL EXPEDITE program and the role of ESTECO Technology

The webinar presents an overview of the EXPEDITE Program and the role of ESTECO technology will play in order to advance Multi-disciplinary Analysis and Design Optimization (MADO).
Environmentally-friendly aircraft stretches its wings with modeFRONTIER

In an ambitious collaborative venture, Leonardo is heading the Green Regional Aircraft (GRA) design team of the The Clean Sky Joint Technology Initiative, committed to developing environmentally-friendly aircraft. Seeking the most promising solution for this new generation aircraft, two wing shapes were studied using modeFRONTIER optimization.
Multi-Disciplinary Optimization applied on the development of Embraer 175 enhanced wingtip 

The work consisted on optimizing an existing product by integrating several multi-fidelity analysis tools (from preliminary design to certification phase), and applying an efficient optimization algorithm.
Zunum Aero has selected modeFRONTIER as its preferred Multi-Disciplinary Optimization platform

The Washington-based startup, which is developing a family of hybrid-electric passenger aircrafts, came to this decision after a thorough competitive analysis that pinpointed modeFRONTIER software as the most suitable to help them push the limits of battery technology and electric propulsion.