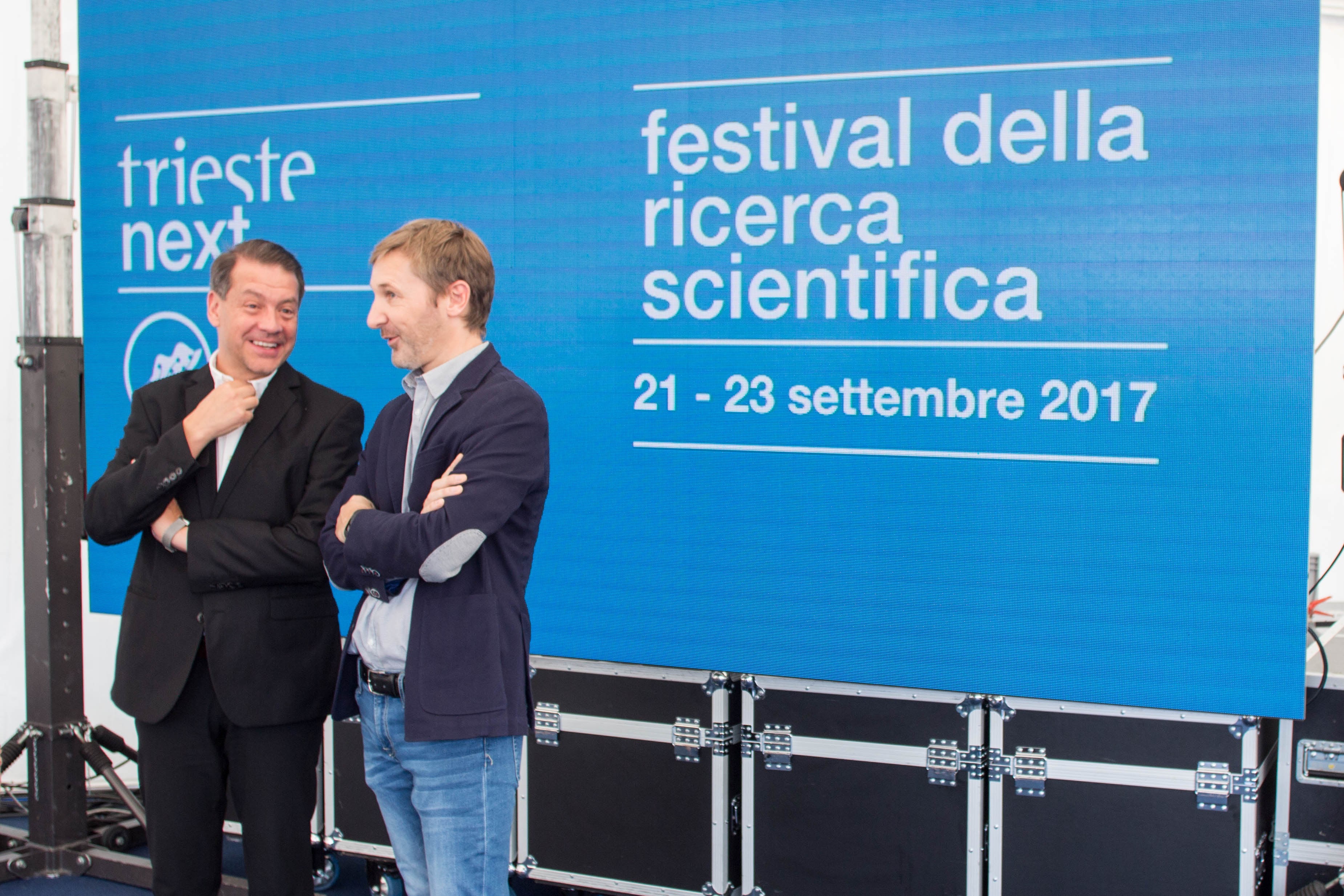 Trieste Next: The professions of the future
ESTECO is happy to take part in Trieste Next, the European Salon of Scientific Research, to be held from 21st to 23rd September 2017 in Trieste, Italy.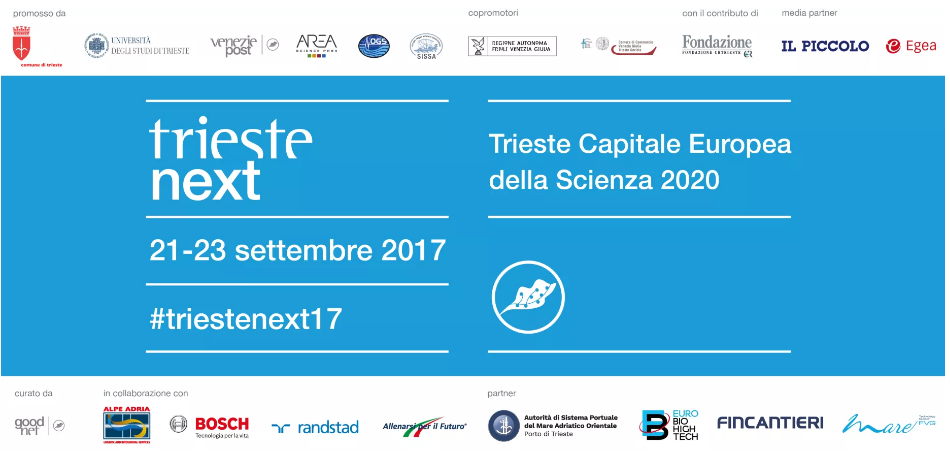 ESTECO HR Manager, Sergio Benedetti, and ESTECO R&D manager, Carlos Kavka, will participate in a talk When I grow up - Professions of the future, on 22 September at 10 AM at Area Talk in Piazza Unità d'Italia.
Stefano Casaleggi, general director of AREA Science Park and Alberto Steindler, president of the ITS A. Volta Foundation, will also participate. Barbara Ganz, journalist of the Italian economic daily Il Sole 24 ore, will moderate the session, organized by AREA Science Park. 
The speakers will focus on the most sought after professional profiles on today's market and the skills relevant to finding a job after completing the process of formal education. In particular, they will provide an overview of their sectors of competence - the biomedical and the digital, offering insights on what it is like to work in these fields and how to access available job positions.