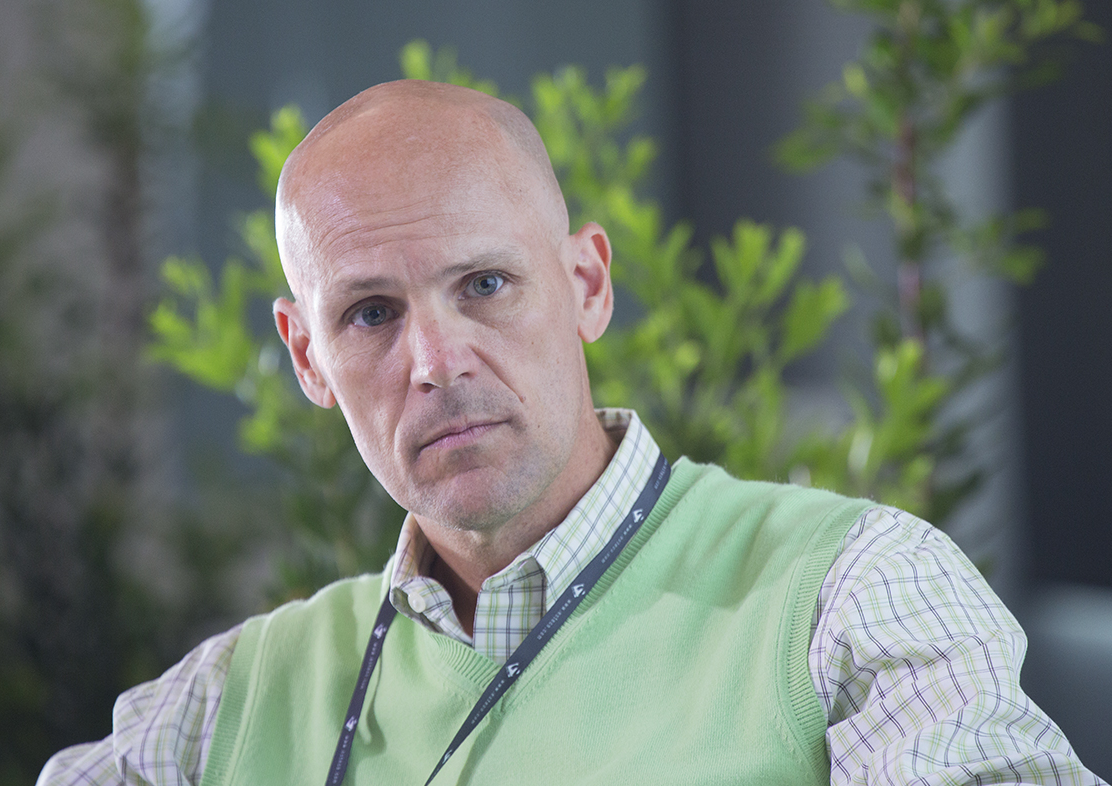 VIDEO | Optimization supports Analysis-Led Design at Cummins
This past May Bob Tickel, director of Structural & Dynamic Analysis at Cummins, took part in our modeFRONTIER International Users' Meeting 2016. In his presentation, he described how analysis-led design and optimization are key to perfect design process at Cummins, a worldwide leading manufacturer of power generation equipment and diesel engines.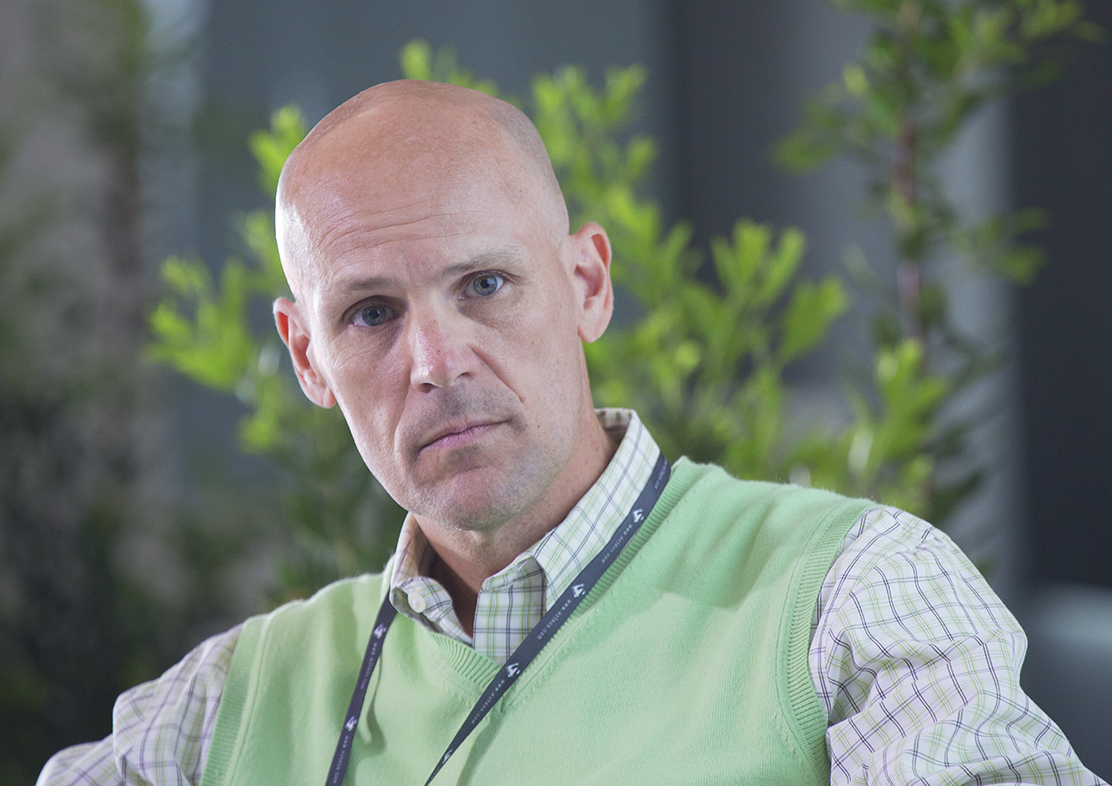 For the company quality is of the utmost importance. It's crucial they meet the criteria of their customers concerns, such as total cost, initial cost, quality and fuel economy.  Tickel himself has more than 25 years of experience in the design and development of IC engines and 15 years in analysis-led design, and has been with Cummins since 1988.
In this video Tickel discusses about optimization and analysis-led design at Cummins, who started this design initiative to get their products right the first time, in the highest quality, and get to market faster.
Earlier this week, this was part of the discussion that took place during the Connectpress roundtable Managing Simulation, Optimization, Collaboration and Process in a PDM - PLM Integrated System. The recording is available to registered users through this link.
Hear from Tickel directly in this video.