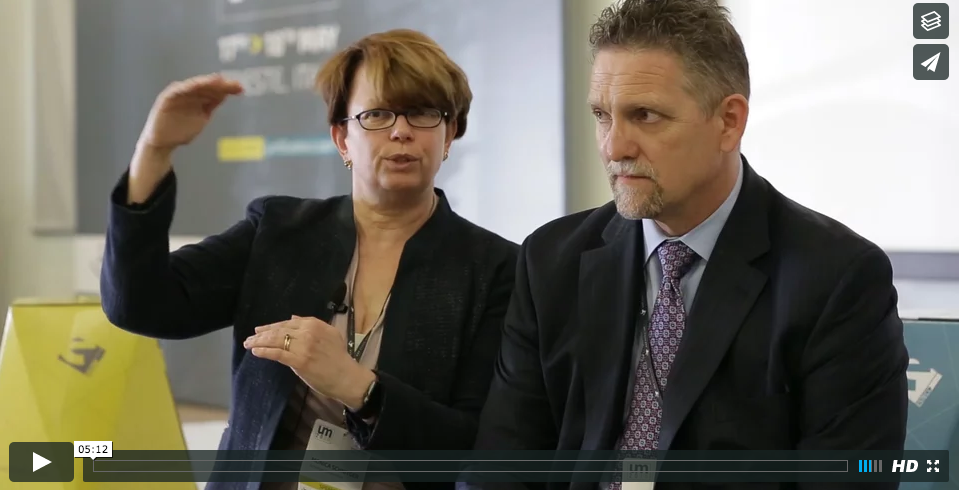 VIDEO | The Present and the Future of MDO
How is the level of maturity of Multidisciplinary Design Optimization (MDO)? Which are the barriers to remove for it to take off? Which is the right technology to enable the democratization of engineering? Last May, at the International modeFRONTIER Users' Meeting 2016, top-level industry experts had their say on this topic during an engaging roundtable dedicated to MDO.​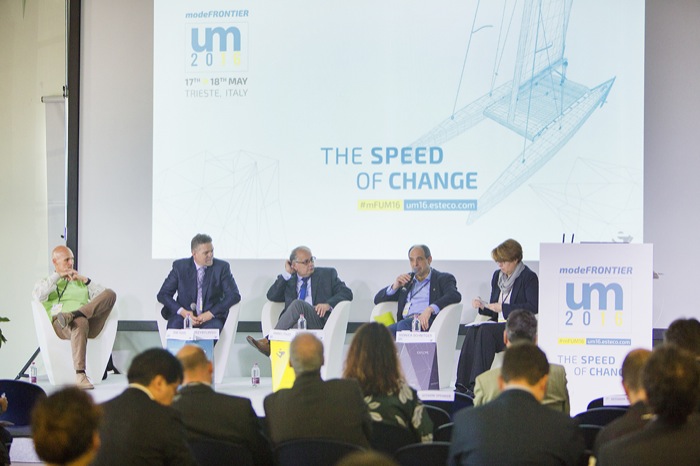 Expertly moderated by Monica Schnitger - Industry analyst who specializes in engineering software, the roundtable explored the role of MDO in the present scenario with a contribution of Stan Przybylinski, VicePresident of Research at CIMdata.
In this video, filmed on the sidelines of the conference, Monica and Stan give us interesting insights on how a shared methodology for CAE model/analysis is possible and how traceability and versioning of simulation data is key to the management of product development complexity. Bringing together simulation data, expertise and technology within the PLM system seems to be key to this paradigm shift. 
Hear from the experts > Take a look at the video!