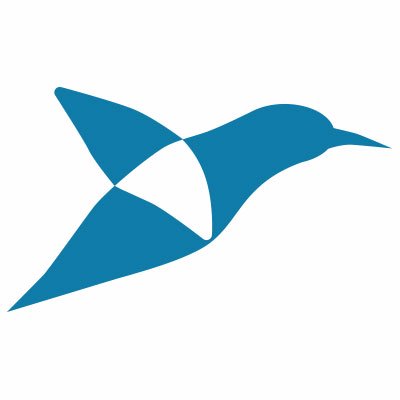 Zunum Aero selects ESTECO as preferred Multi-Disciplinary Optimization technology provider
We are proud to announce that Zunum Aero has selected modeFRONTIER as its preferred Multi-Disciplinary Optimization platform. The Washington-based startup, which is developing a family of hybrid-electric passenger aircrafts, came to this decision after a thorough competitive analysis that pinpointed our software as the most suitable to help them push the limits of battery technology and electric propulsion.

Planning to enter the market with a 12 passenger plane in 2022, the Zunum Aero aircraft brings unprecedented economics of 8 cents per seat mile in direct costs, or $250 per hour. The aircraft will have a range of 700 miles initially, expanding to 1,000 miles by 2030. Their hybrid-electric technology will reduce noise and emissions by 80%, revolutionizing aerospace transportation and setting new challenges in terms of increased engineering complexity in an already highly competitive industry.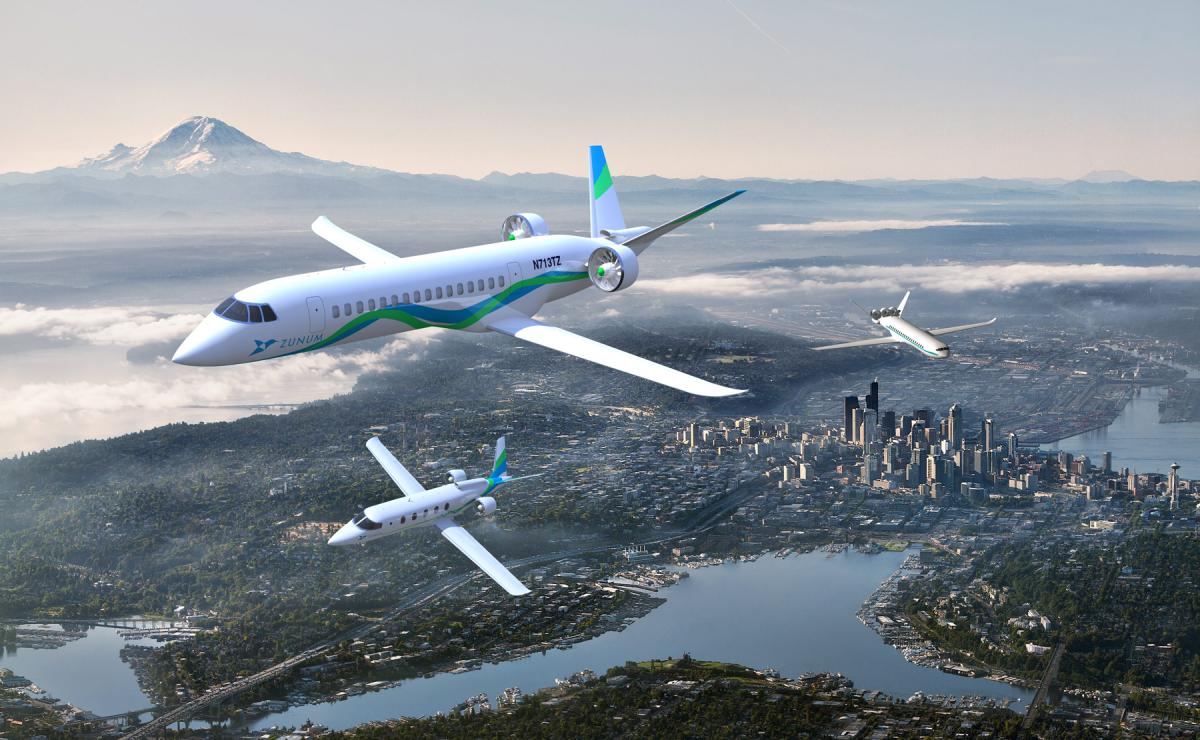 "A regional hybrid-electric aircraft - the first of its kind – requires complicated inter-disciplinary analysis," says Ashish Kumar, Zunum Aero Founder and CEO. "Designing for efficiency while not compromising on comfort and performance requires delicate tradeoffs with many considerations." This search for optimal balance between opposing goals has been at the core of our software - used by major organizations the likes of NASA, Airbus and Embraer - since ESTECO was founded in 1999. 
"modeFRONTIER makes it easy to set up complex, multi-disciplinary optimization problems, and has the capability to handle as many inputs as we can throw at it," explains Kumar. "Its powerful optimization and post-processing tools will help us build the best possible aircraft to usher in an era of fast, affordable short-haul travel everywhere."