Discover the ultimate design optimization
The comprehensive solution for process automation and optimization in the engineering design process. modeFRONTIER modular environment is key to reduce complexity, improve efficiency and cut development time.
modeFRONTIER platform guarantees the management of all logical steps of an engineering design process.

Automate the engineering process with workflow formalization

Use all available computing resources with smart distributed execution

Simplify the toughest optimization challenge with best-in-class technology

Exploit optimization strategies tailored to available time and resources
FOCUS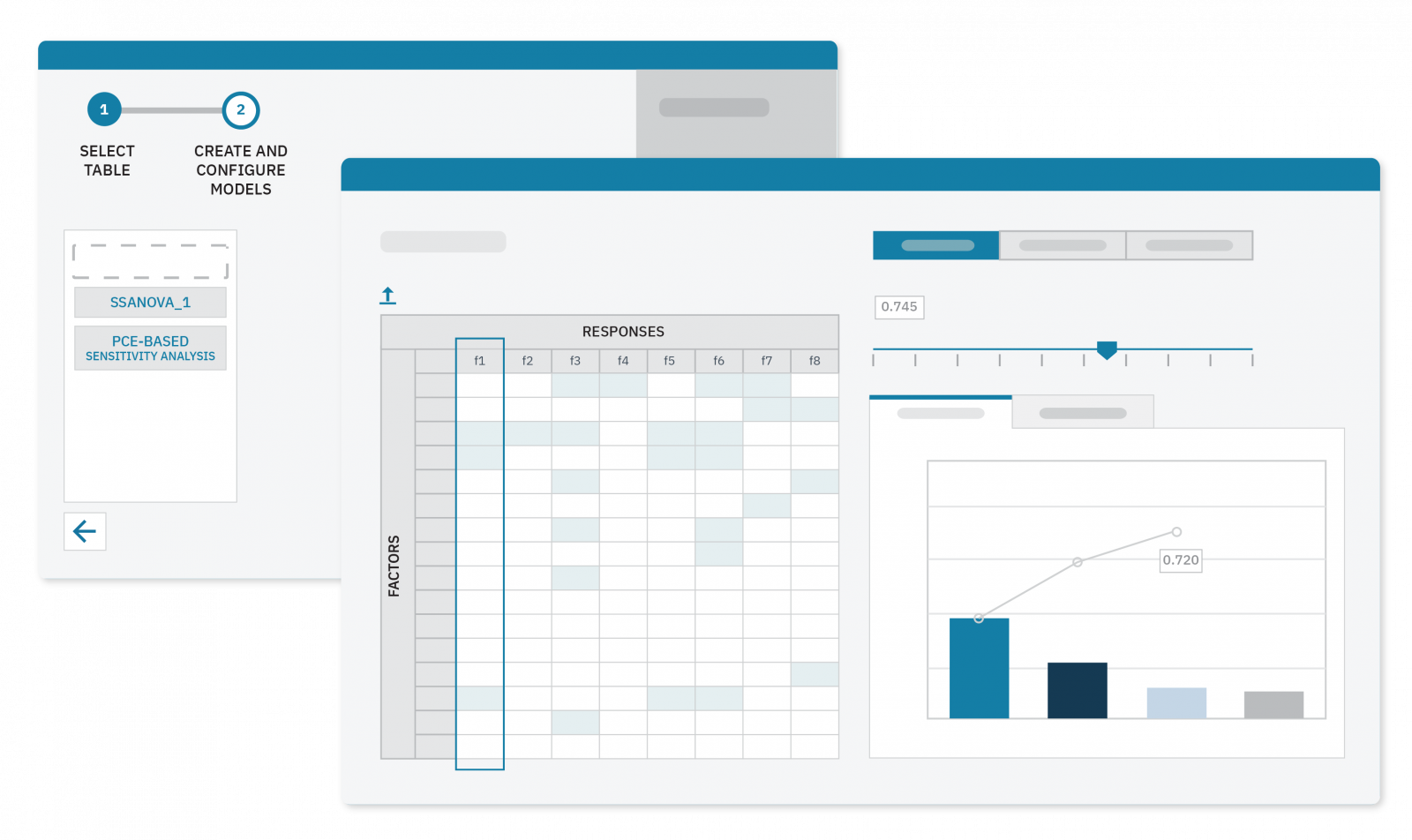 Introducing all new Sensitivity Analysis tool 

Identify the most important design variables a priori is even easier.
Benefit from a more intuitive interface to perform a variable screening and exclude those variables with negligible relevance from optimization or RSM projects.

Improve product performance, quality and reliability while reducing time-to-market costs with modeFRONTIER engineering design process automation, optimization solutions and statistical analysis.
Exploit the synergy of modeFRONTIER and VOLTA building collaboration within the enterprise through a web-based framework.
build and automate your workflows
set your optimization strategy
run process and monitor execution

Learn achievable product performance and reduce development time by exploring design space.
Exploit the sophisticated tools for data analysis and investigation of the problem characteristics both in the post-processing and pre-optimization phase.

Formalize your workflows through the independent desktop application - modePROCESS.
Connect commercial and in-house simulation tools and data models through the powerful graphic editor and choose your parameters, constraints and design objectives.
build and automate your workflows
modeFRONTIER profile-based approach streamlines teamwork by allocating software resources where needed
Data Space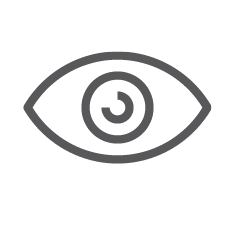 Understand complex datasets in modeSPACE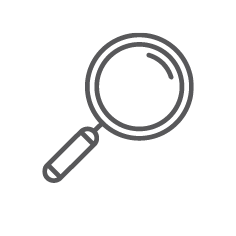 Post processing essentials at your fingertips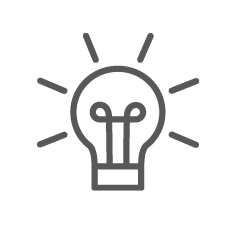 Make the most out of advanced data analysis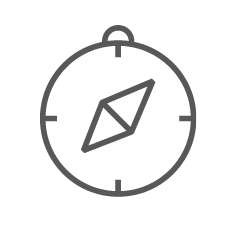 Full-scale design space exploration
Process & Optimization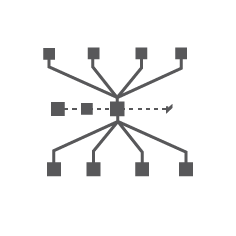 Get your MDO workflow into shape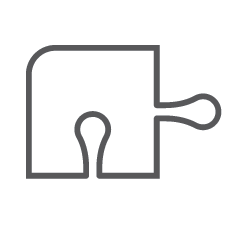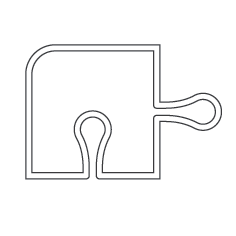 Enhanced design solutions for domain experts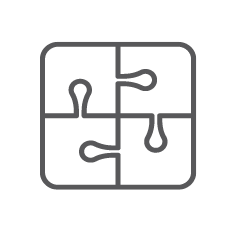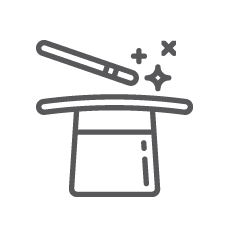 Find the optimum with one click
Experience the full potential of esteco technologies
Professional Services & Support
Working for ESTECO means being part of the global innovation process.
Our young, highly qualified team works together on developing cutting-edge engineering software used by 250+ leading organizations worldwide.