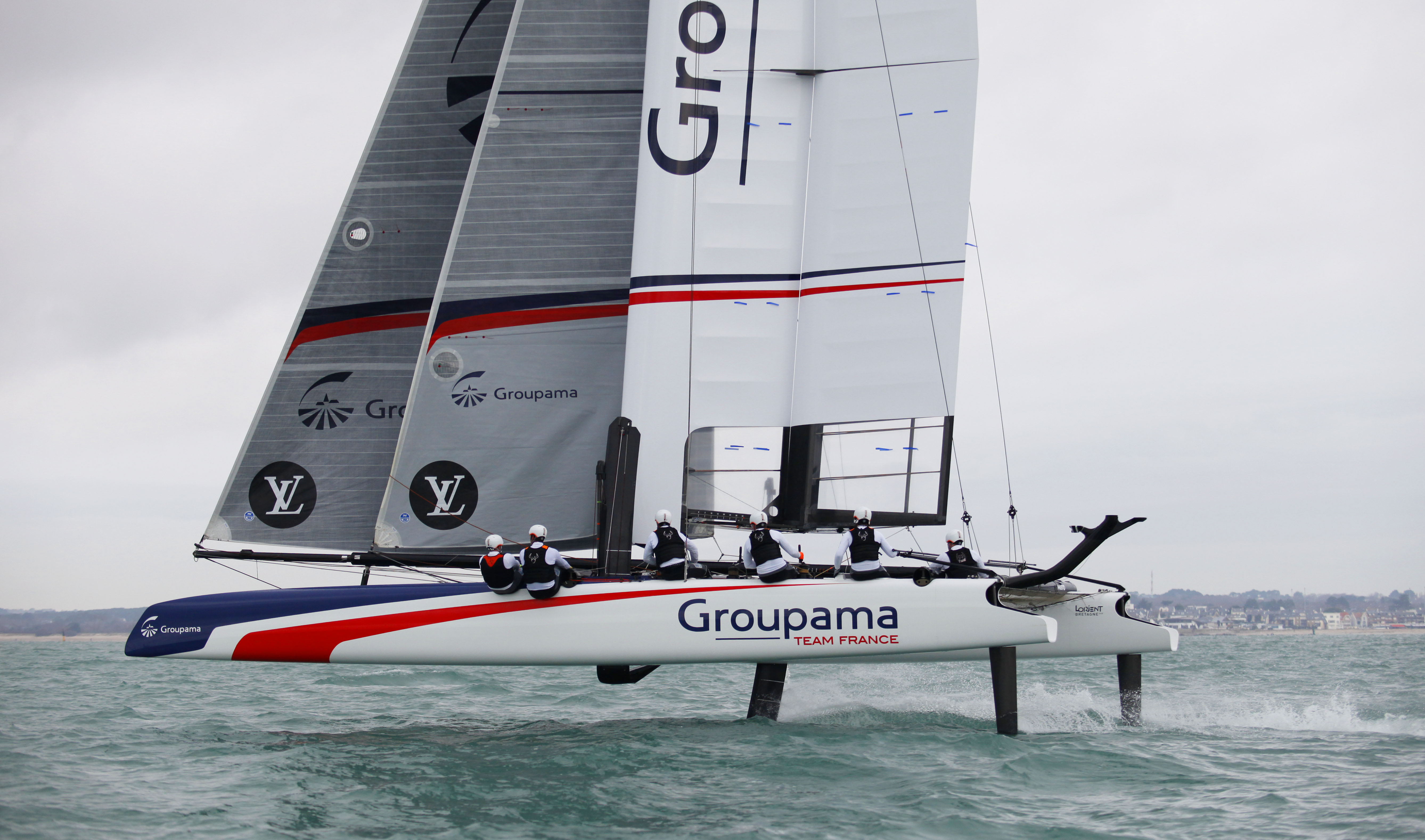 ESTECO Joins Groupama Team France as an Official Supplier in the Race for the America's Cup
ESTECO is one of the official suppliers of Groupama Team France, providing its best-in-class software to perfect the design of Team France's high-performance foiling catamaran design.
The French Team entered the competition for the 35th America's Cup less than a year ago and secured its first victory in ACWS last February in Oman skippered by Adam Minoprio. The road to the final America's Cup race in 2017 in Bermuda is still long and the engineering software tool the teams choose could be the game changer in the battle for challenger selection.
"modeFRONTIER - says Andrea Vergombello, engineer within Groupama Team France's design office - has the advantage of a particularly intuitive user interface, good graphics management, simultaneous control of several processes and the availability of a support service."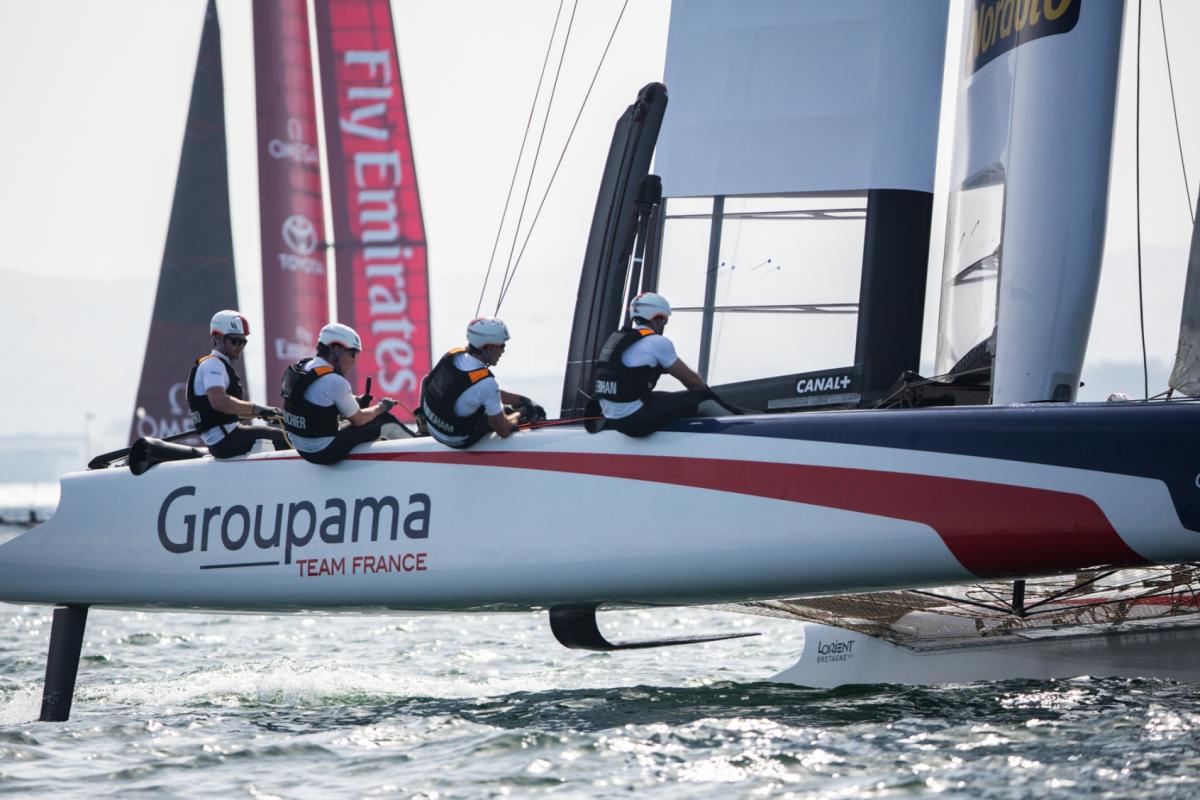 As design specifications get tighter and time for physical testing becomes shorter, engineering technology is increasingly crucial in the race for the America's Cup. "Before moving out to high sea, the competition for the oldest trophy in international sport starts from the designer's desktop. – explains Carlo Poloni, President of ESTECO – The more sophisticated the software engineers have at their disposal, the quicker they will find the best design solutions".
ESTECO technology, also used by the Luna Rossa team in the past and by Ben Anslie Racing team in the current edition of the America's Cup, helps designers make the most out of their simulation data and perform advanced optimization processes in order to refine design parameters. "With a large number of one-design components – explains Carlo Poloni, President of ESTECO – significant differences between the boats aren't feasible anymore. That's why even the smallest detail can make the difference".
Learn more about CFD optimization related to the hydrofoil performance  using modeFRONTIER. Come and listen to Andrea Vergombello at our upcoming modeFRONTIER International Users' Meeting in Trieste!