Closer to the market
ESTECO Software GmbH was opened in 2021 in the business area Nordostpark in Nuremberg. The goal is to strengthen our presence in the DACH region by directly providing strong technical support and close interaction with our customers in Austria, Germany and Switzerland.
Our engineering technologies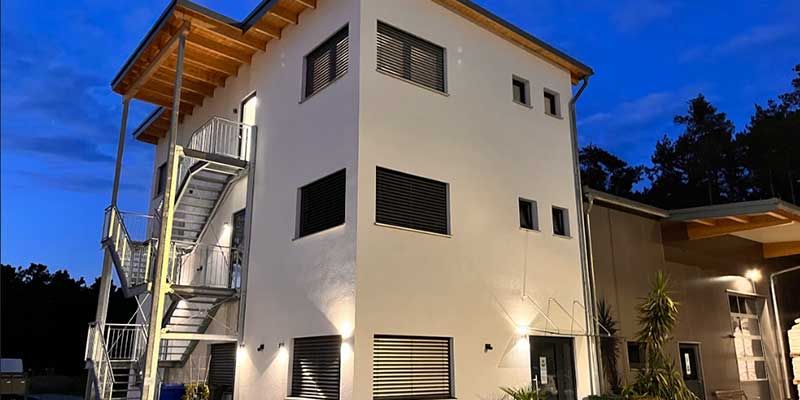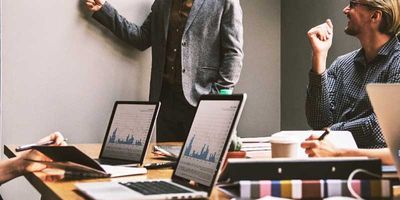 Covering multiple industries
From a central location in the DACH area we can effectively reach out to our contacts in many different industries, including academia. Aligned with our global strategy, the local team of experienced professionals offers sales, technical support and engineering services.
Meet us in person
Events are a great way to get to know us and our technologies. Come and talk to our experts and sales.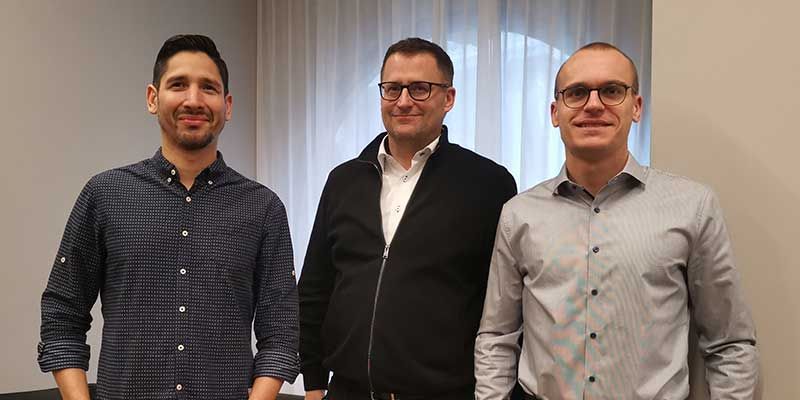 Events
No upcoming events
Looks like there are no events in your area at the moment. Explore our Events page to see where else you can find us.