SOMO is an enterprise collaborative and distributed execution framework aimed at managing the complexity of running multidisciplinary design projects.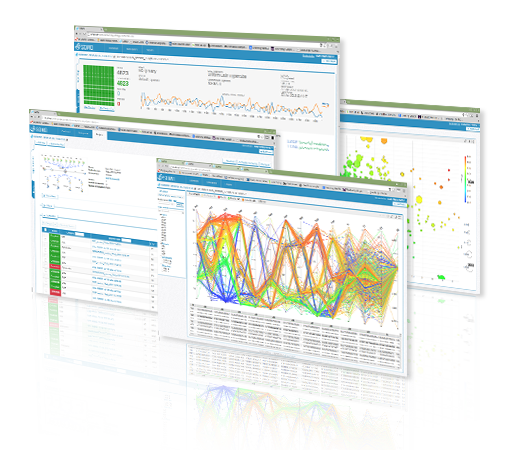 SOMO web-based platform streamlines simulation workflows and data by networking multiple departments and geographically distributed organizations. While rationally managing shared computing resources on HPCs or cloud environments, design teams benefit from pooling multiple competencies and skills and build consistent multidisciplinary projects.
Discover how SOMO supports companies in reaching a better control over the design of complex systems by efficiently organizing the access, versioning and transfer of simulation data.
Shared knowledge
Design teams can now share and transfer safely their design knowledge internally and with other departments, while maintaining control on access, hands-off policies, dependencies and project versions

.

Collaboration: focus on your expertise
SOMO collaborative platform offers to design experts essential tools to enhance their teamwork experience and target the new frontiers of innovation in product development

.

Access anytime, from anywhere


While market and time pressures are rising, SOMO allows for rapid access and processing of simulation data and results: anywhere, anytime without installing anything.

Exploit your computational resources


The smart and secure Queue Manager embedded in SOMO lets companies save time and resources with distributed runtime and flexible software licenses management.