Best performance of blast furnace with material charge optimization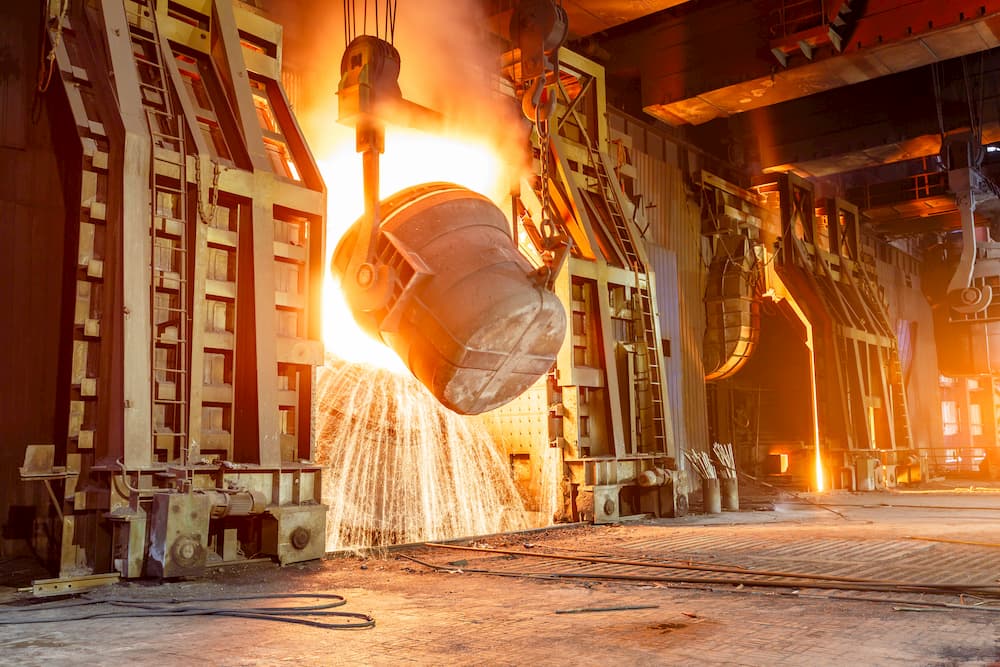 The Arvedi Group turned to the University of Trieste to find a solution to the uneven material distribution inside the hopper of the blast furnace in Trieste, Italy. The Mechanical Engineering Department investigated the problem and used modeFRONTIER to optimize the design of a new deflector ensuring a better distribution of the materials.
With modeFRONTIER we could evaluate 1000 designs in just a few weeks.