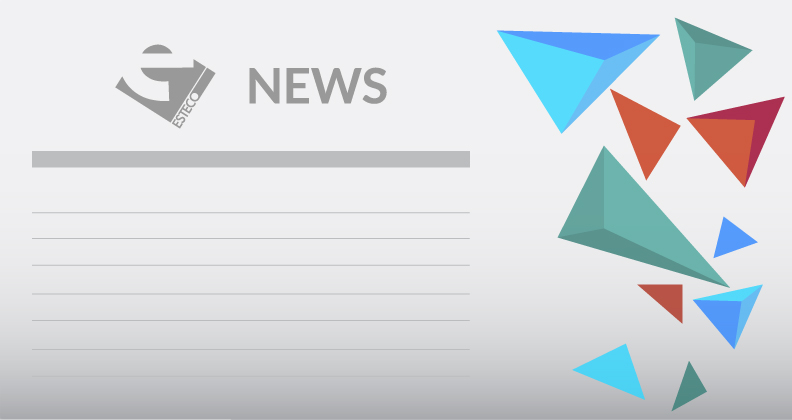 ESTECO joins new research projects: Composelector, UTOPIAE, Double Face 2.0, ESA ITI
ESTECO is proud to participate in numerous European, Regional and Interregional research projects where the exchange of ideas helps identify and develop new fields of application for our optimization technology. In 2016 three European projects were funded: UTOPIAE, Double Face 2.0, ESA ITI (funded by European Space Agency). In 2017 ESTECO is taking part in COMPOSELECTOR project funded by the European Union through the EU Horizon 2020 programme. 
Few weeks ago our R&D experts took part in the kick-off meeting of the COMPOSELECTOR project ​which took place in Luxembourg on 11th and 12th January. 
COMPOSELECTOR is an ambitious, innovative and timely project whose aim is to develop a Business Decision Support System (BDSS), which integrates materials modeling, business tools and databases into a single workflow. BeePMN, the new BPMN web editor developed by ESTECO R&D, will contribute to the project's mission by participating in the development of a Business Decision Support System (BDSS).

Complex decision processes involved in the selection and design of composite materials are supported by means of an open integration platform which enables interoperability and information management of material models and data, and connects a material modeling layer with industry standard business process.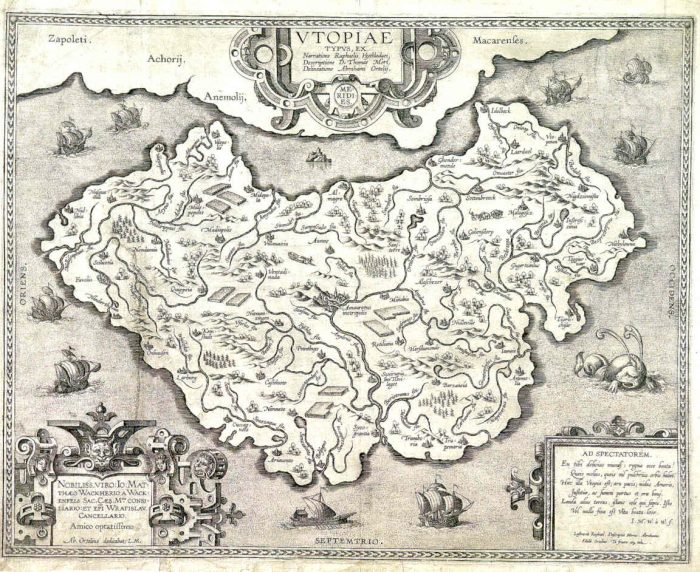 Moreover, on 20th January 2017 has started the implementation of the UTOPIAE project. The project envisions the creation of a training and research network funded by the European Commission through the Horizon 2020 Programme, with the objective to train 15 Early Stage Researchers (ESRs) in the field of Uncertainty Quantification (UQ) and Optimization, providing the skills to become leading independent researchers and entrepreneurs that will boost the capacity for innovation in the EU. Through individual research projects, each ESR will investigate different facets of UQ and Optimization Under Uncertainty and develop cutting-edge methods and algorithms with particular focus on aerospace applications.  
In 2016 many innovative projects have been approved including the DOUBLE FACE 2.0 project which started in May 2016. Funded within the Research Through Design program of Technology Foundation STW,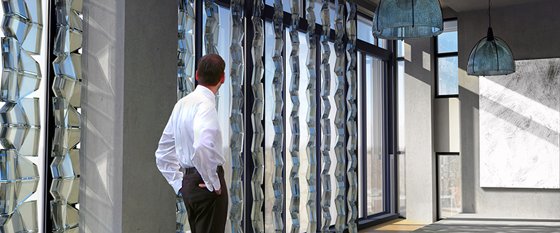 the project aims to design a new type of Trombe wall system that improves the thermal comfort by using lightweight and translucent materials for latent heat storage. Next to the development of geometric modelers and performance simulations, evolutionary algorithms have been used to select design alternatives and investigate the effect of input parameters by performing Sensitivity and Multivariate Analysis in modeFRONTIER.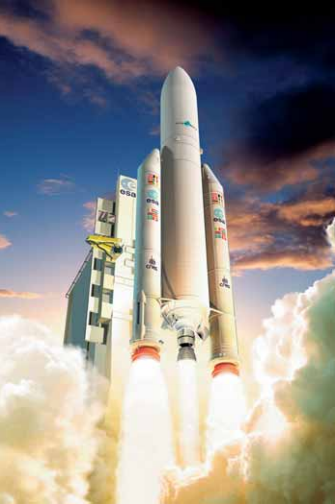 Finally, the ESA ITI project, started in June 2016, builds on the results of the Innovation Triangle Initiative (ITI) Stage A "Robust Design Optimisation of Space Missions", completed by Prof. Massimiliano Vasile at the University of Strathclyde. Our aim is to further develop the concepts investigated in the previous ITI and increase the TRL of the relevant technologies.